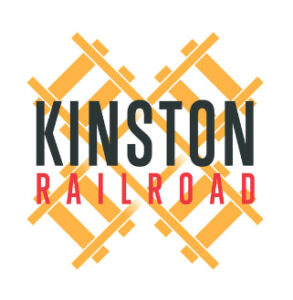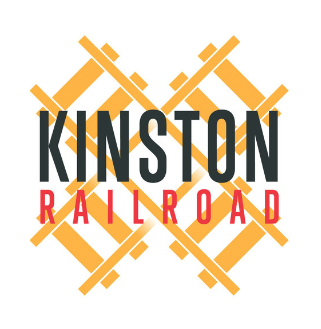 KINSTON, N.C. — The latest short line of Jaguar Transport Holdings, North Carolina's Kinston Railroad, began operation on Aug. 1.
The railroad will operate on 6 miles of track owned by the North Carolina Department of Transportation, between an interchange with Norfolk Southern in Kinston and North Carolina Global TransPark, a 2,500-acre industrial and business park adjacent to an airport (Kinston Regional Jetport) and within 150 miles of three ports.
"We are excited for the opportunity to establish our second operation in North Carolina and grow our partnership with NCDOT," Stu Towner, CEO of Jaguar, said in a press release. "Connected to a modern industrial park and located in close proximity to multiple deep-water ports, we think this railroad will allow us to provide excellent service to current and future customers and earn the right to grow alongside them and the local community."
Jaguar has eight other short lines, including North Carolina's Charlotte Western. More information other company is available at its website.