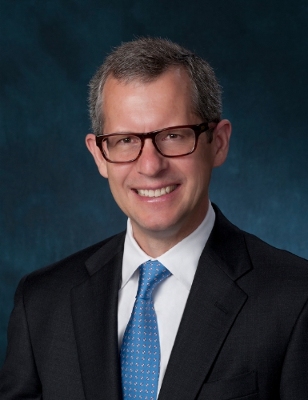 NORFOLK, Va. — Norfolk Southern CEO Jim Squires warned today that the railroad's train crew shortages may be exacerbated by the federal COVID-19 vaccination mandate that takes effect on Dec. 8.
Like CSX Transportation, NS is experiencing higher than normal attrition among its train crews and is having trouble hiring new conductors due to the tight labor market. NS says its new conductors and conductor trainees are also leaving the railroad at higher rates.
"We sincerely hope we won't lose a single Norfolk Southern employee as a result of that government mandate," Squires told investors and analysts on the railroad's earnings call.
Squires said he hopes railroaders will get vaccinated or seek an exemption that's allowed under the law.
"This was not our idea, this was not our initiative. This was a mandate. We reviewed it, we studied it, we went over it with a fine-tooth comb," Squires says. "We determined that we are federal contractors subject to the executive order because of the business we do for the Department of Defense.
"It's a tough decision that's being imposed on some of our employees, as a result. And we do regret that," Squires adds. "However, we will follow the law. It clearly applies to us, and we must comply."
Employees have time to be fully vaccinated before the deadline.
"We're keeping a very close eye on the impact … We will probably lose some employees as a result of this," Squires says.
NS has made policymakers aware of the risks the vaccine mandate could pose to rail service. "We are being very vocal about the possible consequences to the supply chain and to the economy," Squires says.
Union Pacific also has said its employees must be fully vaccinated by the Dec. 8 deadline, but did not say whether it expects the mandate to create crew shortages.
"Union Pacific understands that some employees are frustrated about the mandate. We also understand this might be a difficult decision, but we are hopeful our employees will comply by the Dec. 8 deadline. We don't want to lose good people but as a government contractor and subcontractor, we are required to comply with the law," spokeswoman Robynn Tysver says.
BNSF Railway, Canadian National, and CSX Transportation all say they are still reviewing the Biden administration's Sept. 9 executive order that requires employees of federal contractors to be fully vaccinated against COVID-19. Due to a federal mandate for transportation workers in Canada, CN already requires its Canadian employees to be vaccinated.
"CSX continues to evaluate the president's executive order regarding COVID-19 vaccine mandates. Safety remains the most important part of our work at CSX, and we will continue to prioritize the well-being of our employees as we have throughout this pandemic," spokeswoman Cindy Schild says. "From the onset, we implemented safety protocols and preventative measures to safeguard our people and operations, including a vaccine incentive program for all employees. These protocols and programs are constantly reviewed and updated to remain current and align with the Centers for Disease Control guidelines."
Canadian Pacific does not have a COVID-19 vaccine policy, a spokesman says. Kansas City Southern encourages its employees to get vaccinated but does not have a mandate, spokeswoman Doniele Carlson says.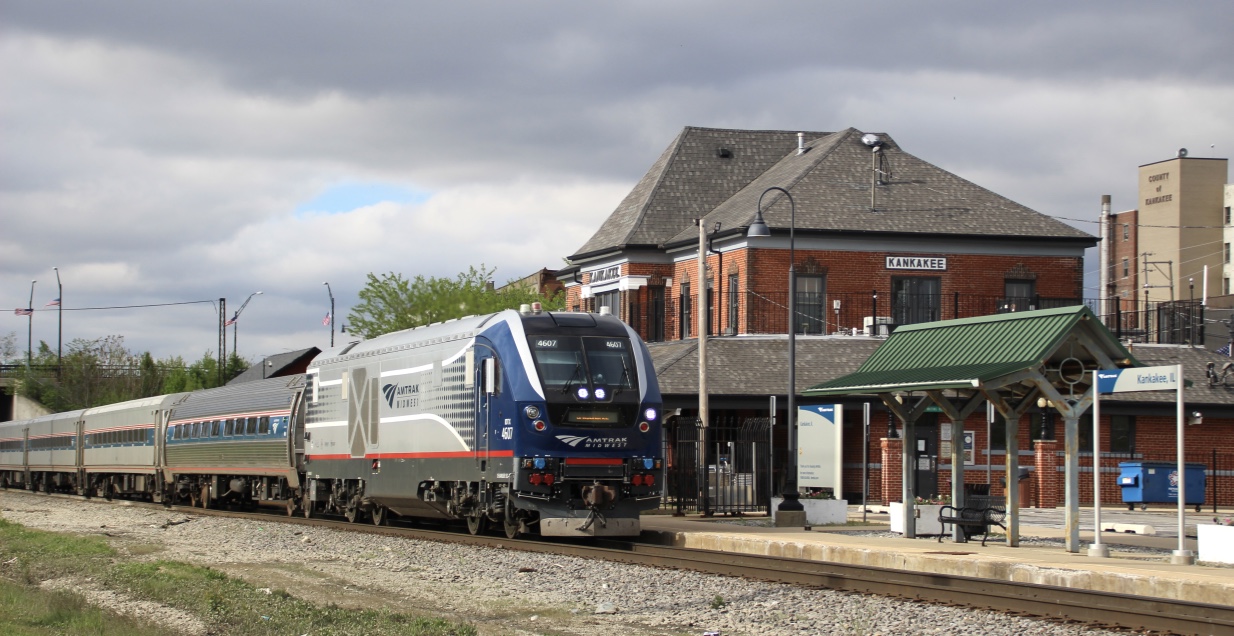 Amtrak has changed its deadline to meet the vaccination mandate from Nov. 10 to Dec. 8, to align with the federal order, according to a Thursday message to employees [see "Amtrak extends vaccination deadline …," Trains News Wire, Oct. 28, 2021]. The passenger railroad is also preparing for possible service reductions based on the level of employee compliance with the mandate.
The Alaska Railroad this week reversed a vaccine mandate that was imposed on its workforce last week. The railroad stands to lose federal funding, but is awaiting the outcome of legal challenges filed against the federal mandate before determining whether to proceed with its vaccination rules. Just over half of the state-owned railroad's employees are vaccinated.
The Biden administration says its goal is to reduce the spread of COVID-19, which in turn will decrease worker absence, reduce labor costs, and improve the efficiency of contractors that perform work for the federal government.
COVID-19 infections and quarantines on Class I railroads peaked in the week ending Jan. 9, when 1,416 employees were infected and 2,684 were quarantined due to exposure to the virus, according to Federal Railroad Administration data. As of Oct. 16, the most recent data available, 750 workers were infected and 882 were quarantined.
Railroads have said that pockets of COVID-19 infections and quarantines periodically have affected operations due to crew shortages.
Rail labor unions, which criticized railroads for not providing enough personal protection equipment at the onset of the pandemic, have filed suit against UP's vaccine mandate. NS has filed a lawsuit in an effort to block legal action by rail labor unions.
— Updated at 11:50 a.m. CDT on Oct. 28 with new information from Amtrak