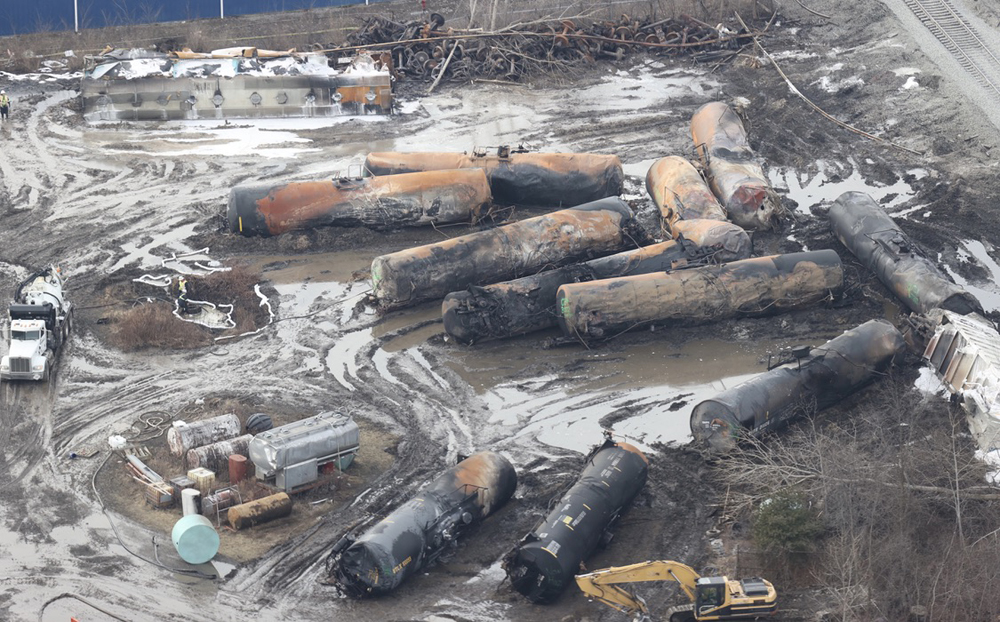 ---
ATLANTA – In another reaction to the devastating Norfolk Southern derailment in East Palestine, Ohio earlier this year, NS has appointed Atkins Nuclear Secured to conduct an independent review of the company's safety culture. ANS has decades of experience, with a focus on the nuclear sector, and is one of the world's most respected firms composed of safety, security, engineering, and project management experts. ANS and its predecessor companies have addressed some of the U.S. Department of Energy and National Nuclear Security Administration's toughest infrastructure and safety challenges.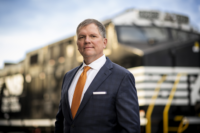 "The entire Norfolk Southern team is deeply committed to being an even safer railroad. The nuclear industry is the gold standard for industrial safety, and we intend to set the gold standard for the railroad industry," Norfolk Southern President and CEO Alan H. Shaw said in a statement.
With access across the company, ANS will report directly to Shaw and evaluate the company's safety culture, safety-related training programs, employee engagement, oversight and monitoring, and communications protocols and practices. Opportunities to improve safety will be implemented in phases.
ANS personnel have extensive experience in the Naval Nuclear Propulsion Program and will be led by Admiral Kirk Donald, U.S. Navy (Ret.), the program's former Director. In that role, Admiral Donald was responsible for the safe and effective operation of all U.S. nuclear-powered warships.
On May 23, Shaw and leaders of 12 unions representing Norfolk Southern's railroaders jointly reiterated their shared commitment to safety in a letter to all of the company's employees:
"We will collaborate, consult experts, review best practices, and listen to the people closest to the work. Working together – and broadening the conversation to ensure everyone plays a part – is the best way to achieve meaningful improvement. We will remain open-minded, nimble, and fact-based, making changes as we learn. Along the way we will continue to look for other ways to collaborate to improve the quality of life for our colleagues."