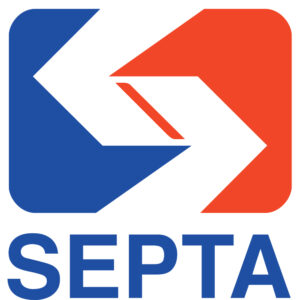 MIDDLETOWN TOWNSHIP, Pa. — A new Southeastern Pennsylvania Transportation Authority Regional Rail station set to open next month has a new name.
The Philadelphia Inquirer reports the location in the Delaware County's Middletown Township will be named Wawa Station after dairy products company Wawa, which has its headquarters across U.S. Route 1 from the new facility. The 3.5-mile extension of the Media/Elwyn line to the new station bring SEPTA service to the area for the first time since 1986. As part of the 10-year, $5.4 million naming-rights agreement will also see the line renamed Media/Wawa to reflect the new end point, scheduled to open Aug. 21.
It is the fifth naming-rights deal for SEPTA, which is seeking new revenue to offset decreased farebox recovery since the start of the pandemic.
"With this station naming rights agreement, SEPTA continues to be an industry leader in finding innovative and cost-effective ways to deliver enhanced services for our customers," SEPTA Board Chairman Pasquale T. Deon Sr. said in a press release. "We are grateful to Wawa for recognizing SEPTA's value to the region and for lending the Wawa name to our newest station."