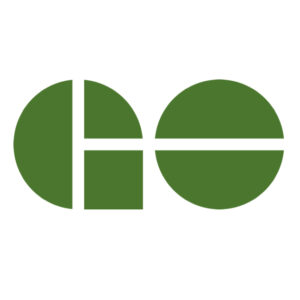 TORONTO — A pilot program extending GO Transit service to London, Ontario — with travel times of almost four hours for a 118-mile trip — is drawing few passengers in its second month of operation. But provincial transit agency Metrolinx remains supportive of the project.
The Toronto Star reports the pilot program extending Kitchener Line service an additional 50 miles to London, which began Oct. 18, averaged about 32 passengers per trip as of the week of Nov. 15. The service is operating with six-car trains that can carry 162 passengers each. Currently, there is one round trip a day, with a train leaving London at 5:20 a.m. and arriving in Toronto at 9:13 a.m., while the return trip departs Toronto Union Station at 4:19 p.m. and arrives in London at 8:17 p.m.
VIA Rail Canada trains between London and Toronto, which use a more direct route, can take as little as 2 hours, 10 minutes. Driving can take as little as two hours, or up to three hours in peak periods.
But Metrolinx, which launched the two-year pilot program at an annual cost of C$2.6 million, says the trains serve smaller communities that have been hit by other transit cuts. The trains also stop at Stratford and St. Mary's, as well as all regular stops on the Kitchener line.
"We know this is one of the province's fastest growing regions and this (pilot) supports transit needs for today and tomorrow," Metrolinx spokeswoman Anne Marie Aikins told the newspaper. And London Mayor Ed Holder said in a statement that he was confident the agency and Ontario government will work to improve the service: "They did not make an investment of this magnitude only to see it fail."