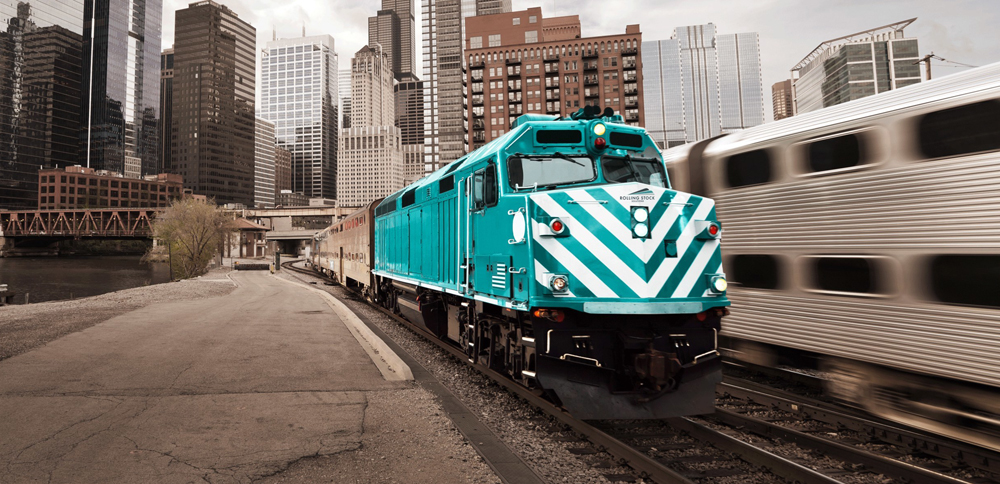 ---
BOSTON — A new company has announced plans to provide locomotive leasing for commuter rail agencies, saying it will offer proven, like-new units on flexible lease terms.
Rolling Stock Solutions announced the venture last week, with initial plans to lease fully overhauled F40PH locomotives.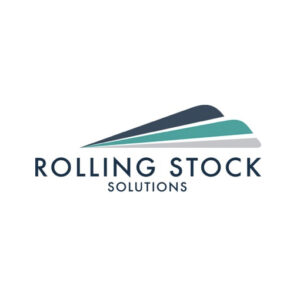 "Having spent two decades at the intersection of government operations and finance, I know well the imperative for agency leaders to deliver reliable, best-in-class transit service on a tight budget," CEO Phil Puccia said in a press release. "We believe the RSS lease fleet provides commuter rail operators with a new, flexible resource to sustain and strengthen their service posture at a reasonable cost."
The company says its locomotives will be completely rebuilt to like-new conditions and standard industry specifications. RSS says those locomotives will offer lower emissions, have an electronics package rebuilt to handle an agency's positive train control, and, with their standard specifications, will easily work with existing operations and maintenance programs.
The initial group of locomotives is currently going through rebuilds by Montreal-based CAD Railway Industries and its U.S. partner, Metro East Industries. The locomotives are slated to be available for initial lease operations in mid-2023.
Rolling Stock Solutions aims to address issues including a commuter diesel fleet that averages 26 years old and often predates current EPA environmental standards, as well as a procument cycle for new locomotives that can take up to 10 years.
The company, led by two former general managers of the Massachusetts Bay Transportation Authority, is backed by Adelphia Capital Advisory, a private equity firm with extensive experience in transportation leasing and financing. Alternate Concepts, Inc., an operator of U.S. rail and bus services, is a strategic partner.