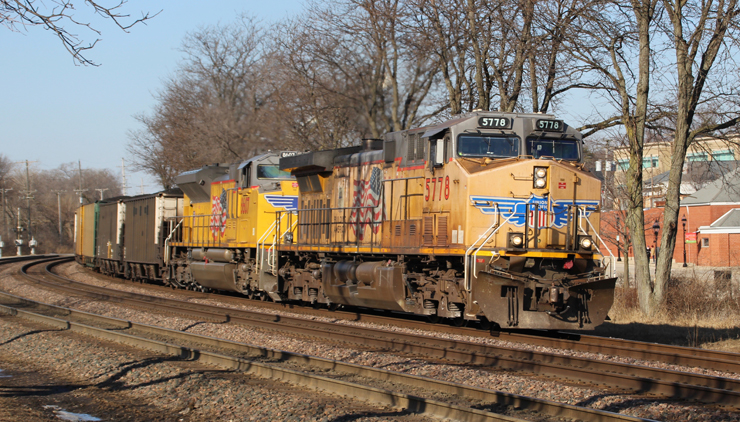 ---
WASHINGTON — A Nebraska utility says it will file a rate complaint against Union Pacific for a reciprocal switch involving unit coal trains interchanged with BNSF Railway a few miles from the power plant.
The Omaha Public Power District disclosed its plans to challenge the reasonableness of UP's rates in a regulatory filing with the Surface Transportation Board this week.
BNSF originates the coal trains in the Powder River Basin of Wyoming and moves them to Gibson Yard in Omaha. UP handles the trains from the interchange eight miles or so to and from the North Omaha Power Station.
UP charges $295 per carload, according to its public tariff. UP makes exceptions to its reciprocal switching charge for shipments of 50 or more cars, on a single waybill, for eight agricultural commodities. In those cases, the charge is $105 per loaded car.
Utilities that operate coal-fired power plants have filed numerous rate challenges against railroads over the years.