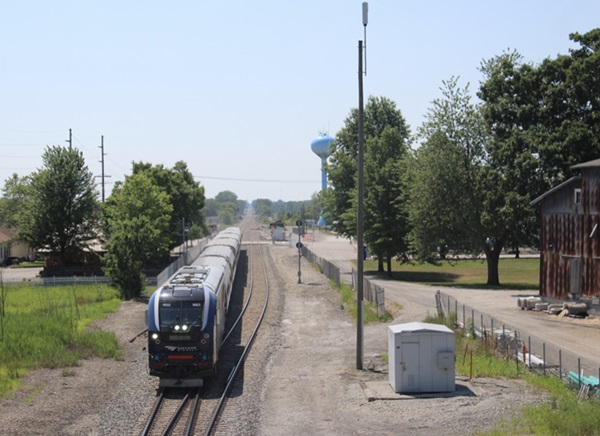 ---
LANSING, Mich. — Michigan's Transportation Department will seek $20 million to $25 million in federal grants to repair bridges on a state-owned line used by Amtrak services.
Capital News Service reports the funds would be used to repair four bridges between Ann Arbor and Kalamazoo, according to Peter Anastor, director of the transportation department's Office of Rail. Amtrak's Wolverines operate on that route, while the Blue Water uses a portion near Kalamazoo.
The funds would come from the $2.3 billion available under the Federal-State Partnership for Intercity Passenger Rail Grant Program. The Federal Railroad Administration announced the funding availability in December [see "FRA begins accepting applications …," Trains News Wire, Dec. 7, 2022] under an expanded program that allows grants for new service and planning, as well as improvement work for existing passenger routes, as has been the case previously.