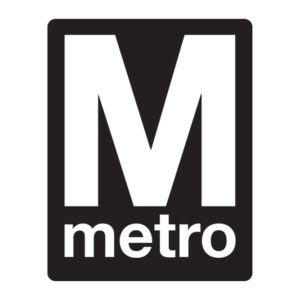 WASHINGTON — DC Metrorail's 7000-series cars will remain sidelined for at least 90 days as experts seek the root cause of a problem with wheelsets that has kept the Kawasaki-built rapid transit equipment out of service since October.
The website DCist reports Washington Metropolitan Area Transit Authority General Manager Paul Wiedefeld provided the update on the cars Thursday, saying the agency also needs to acquire the technology to properly measure the wheelsets for the shifting wheels responsible for the October derailment that led to the cars' removal from service.
The lack of the 7000-series cars, which comprise about 60% of the Metrorail fleet, means reduced service will continue on the rail system through at least mid-April. WMATA returned a few of the cars to service in December before the independent Washington Metrorail Safety Commission ordered them pulled from operation for a second time, finding the agency was not following the guidelines established to inspect and return the cars to service.
Efforts to return the cars to service have been complicated by a high level of COVID-19 related absenteeism, a WMATA board member said.