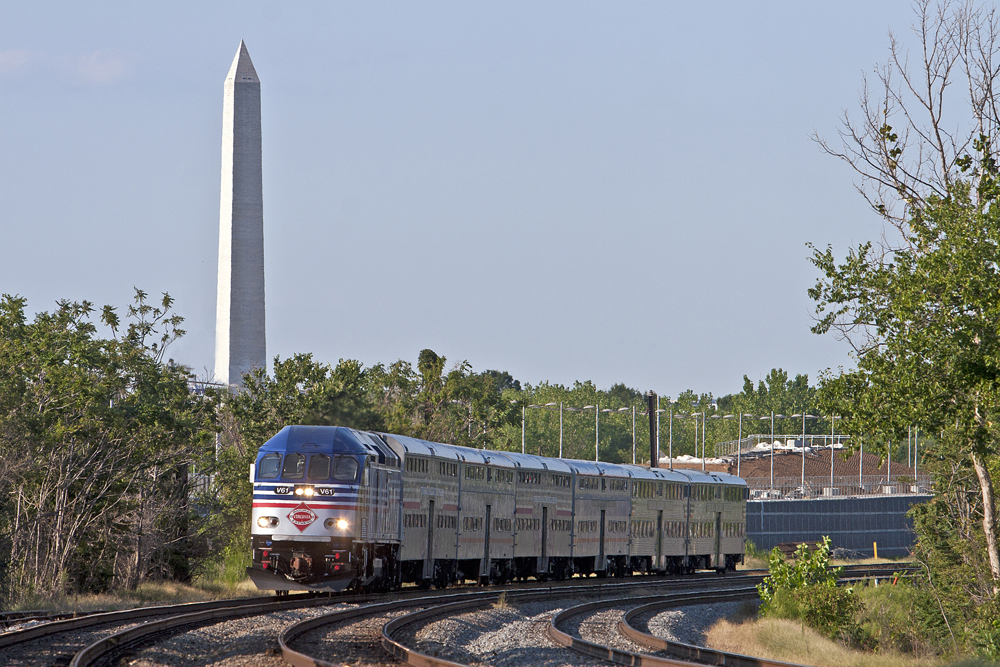 ---
QUANTICO, Va. ­– On May 25, Marines and civilians from Marine Corps Base Quantico will respond to a simulated "derailment" on base, the Marine Corps Times reported. Approximately 180 Marines and 110 to 115 people who work for surrounding Prince William County will be involved in the exercise.
Representatives from the county come from the fire and police departments, departments of public safety communications, social services, community services, the office of emergency management and other departments. Local residents will also act as role players during the exercise.
"This exercise provides a realistic hands-on scenario for our first responders, emergency operations personnel and regional partners to test our mass casualty and family reunification procedures," Brian Misner, Prince William County emergency management coordinator, said in a news release.
It has been more than a decade since the Marine base and the county conducted a full-scale exercise together, but the two entities regularly prepare for emergencies at a smaller scale, the Marine Corps Times said. Marine Corps Base Quantico is served by Amtrak and Virginia Railway Express commuter trains with a station on the base.
The base is home to many of the Corps' training and education activities. It also houses the famous FBI training academy and another training academy for the Drug Enforcement Administration.