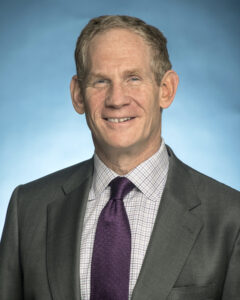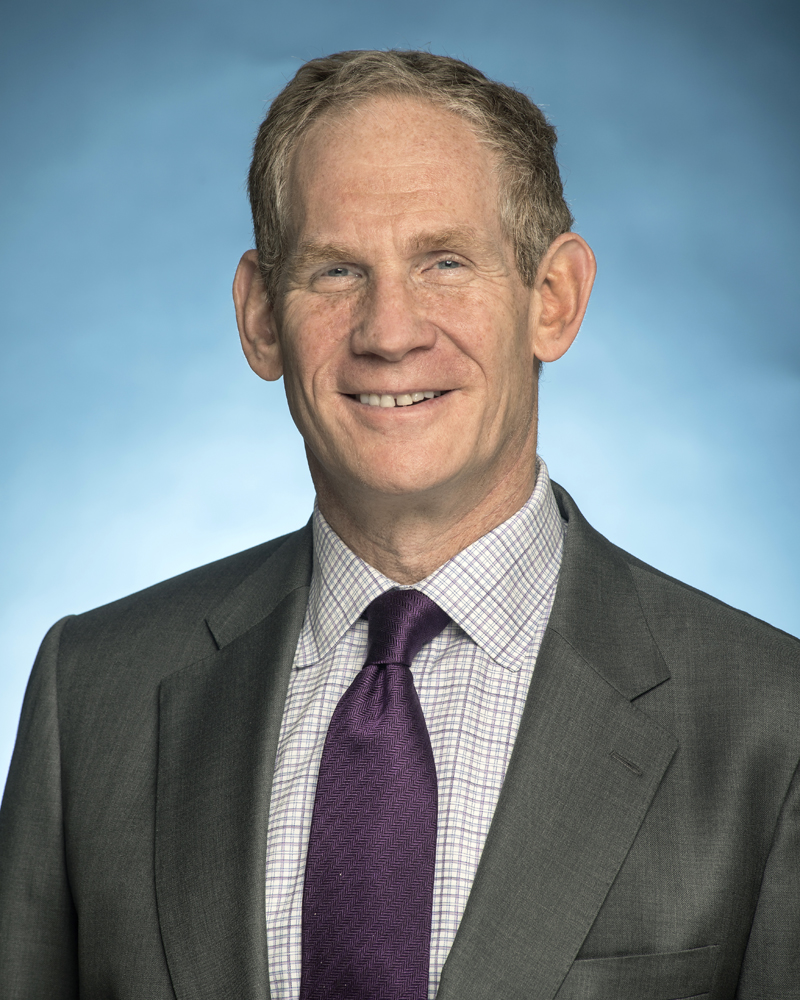 NEW YORK — Janno Lieber was confirmed Thursday as Chairman of the Board and CEO of the Metropolitan Transportation Authority, following his nomination earlier in the month by Gov. Kathy Hochul and serving as acting chairman and CEO since July 2021.
Following his confirmation, Lieber named four individuals to positions in the MTA's executive leadership.
"I'd like to thank Governor Hochul and the Senate for their confidence," Lieber said in a press release. "Bringing back customers is our single highest priority and that means providing the safest, most reliable, and most affordable service we can."
Lieber was originally named as CEO by former Gov. Andrew M. Cuomo, but Cuomo's move to split the CEO and chairman positions was blocked by the state legislature. Hochul then nominated him for both positions [see "Lieber nominated for top MTA positions …," Trains News Wire, Jan. 10, 2022]. He previously was president of MTA Construction and Development.
Lieber then announced these additions to MTA leadership:
— Kevin Willens, most recently managing director and c-head of U.S. Public Finance at Goldman Sachs, will become chief financial officer;
— Paige Graves will become MTA general counsel, after serving as acting general counsel, and previously as general council for the NYC Transit Law Department, the Long Island Rail Road, and the MTA Bus Co.
— Chris Pangilinan, previously head of global policy for public transportation and accessibility at Uber, will become vice president for paratransit;
— Mersida Ibric will become deputy chief administrative officer after 14 years of public-sector experience, most recently as deputy commissioner and chief diversity officer at the New York City Department of Citywide Administrative Services.
"These leaders have the experience, talent and enthusiasm to further the MTA's aggressive agenda," Lieber said in a press release, "as the Authority increases ridership, strengthening the agency's financial position and driving recovery of the region's economy."