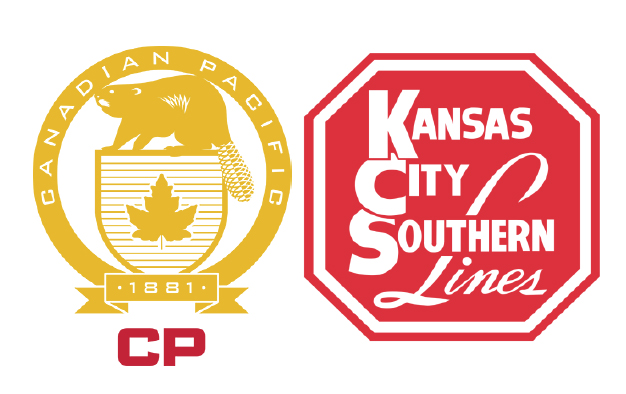 KANSAS CITY, Mo. — Kansas City Southern's sale to Canadian Pacific has officially been completed, allowing the KCS shares to be placed into a voting trust while the deal is reviewed by federal regulators.
The $31 billion deal sees KCS stockholders receive 2.884 shares of CP common stock and $90 in case for each share of KCS common stock, and $37.50 case for each share of KCS preferred stock.
Former KCS President and CEO Dave Starling has been appointed as the Voting Trustee. The voting trust ensures KCS will operate independently of Canadian Pacific until the Surface Transportation Board rules on the railroads' merger application, which would create Canadian Pacific Kansas City (CPKC). An STB ruling is expected by the end of 2022.
"Today is a historic day for our two iconic companies," CP CEO Keith Creel said in a press release. "CPKC will become the backbone connecting our customers to new markets, enhancing competition in the U.S. rail network, and driving economic growth across North America while delivering significant environmental benefits."