Ferromex to suspend northbound service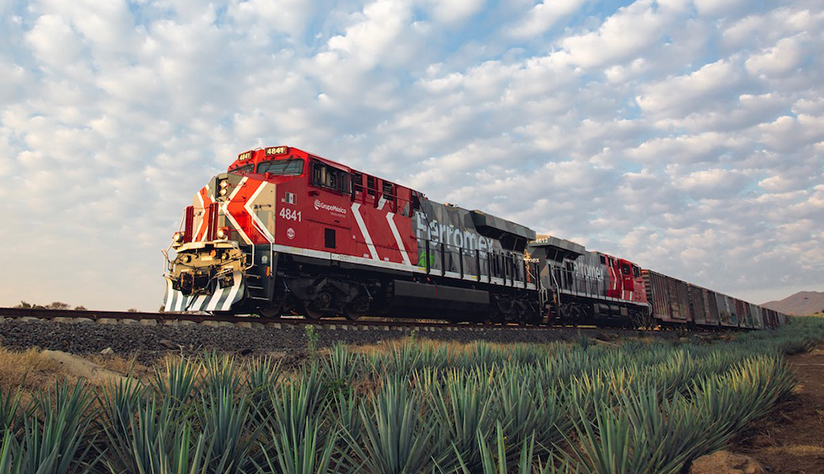 ---
MEXICO CITY – Ferromex has temporarily suspended operations in some areas of Mexico due to the large numbers of migrants seeking to hop freight trains to the U.S. border.
The railroad announced the unusual move yesterday and said that 60 northbound trains were currently being held for safety reasons. In the past few days about six migrants have been seriously injured or killed trying to board Ferromex trains, the railroad said.
"The company has implemented this temporary measure to avoid accidents or loss of life," the Ferromex advisory said, according to an Apple translation of the memo from its original Spanish.
In an update this afternoon, Ferromex said it was working to restore rail traffic while putting a priority on the safety of migrants. The railway has implemented a continuous monitoring system and will, on an hourly basis, evaluate when it's safe to restore service on routes without high-risk conditions.
Ferromex said remains in contact with government officials and reiterated its willingness to find a solution that guarantees the continuity of operations and provides safe freight service. The update did not provide specifics on whether northbound service had been restored on any of its routes.
Crowds of migrants have grown significantly in recent days near Ferromex terminals and routes. The railroad said that more than 1,500 people have gathered in Torreón, Coahuila; more than 800 in Irapuato, Guanajuato; and about 1,000 people on the route between Chihuahua and Ciudad Juárez, which is across the Rio Grande from El Paso, Texas.
Union Pacific and BNSF Railway both interchange with Ferromex via the Eagle Pass and El Paso gateways, which have been slowed by the migrant issue in Mexico. Eagle Pass is the second-busiest railroad border crossing in Texas, while El Paso ranks third. The busiest rail border crossing, at Laredo, is served by Canadian Pacific Kansas City de Mexico and is not affected.
"FXE continues to have Torreon stopped from switching and limited access through the Terminal. Monterrey, Piedras Negras, and Juarez continue to see multiple outages as well," BNSF spokesman Zak Andersen says. "BNSF was able to resume interchanges but they have been slow and FXE is being selective taking trains that avoid going south of Torreon or for Torreon to switch."
UP, which has a 26% stake in Ferromex, says that its Falcon Premium and Eagle Premium cross-border intermodal service is running normally.
"Union Pacific is closely monitoring the situation at the border, and we are in close communication with Ferromex, which temporarily suspended traffic in impacted areas for the safety of migrants," spokeswoman Robynn Tysver says. "We are working to minimize the impact of the suspension on Union Pacific's operation, in part, by interchanging trains in coordination with Ferromex."
Ferromex said it has notified customers and is working with governments to solve the problem but did not say how long operations might be suspended.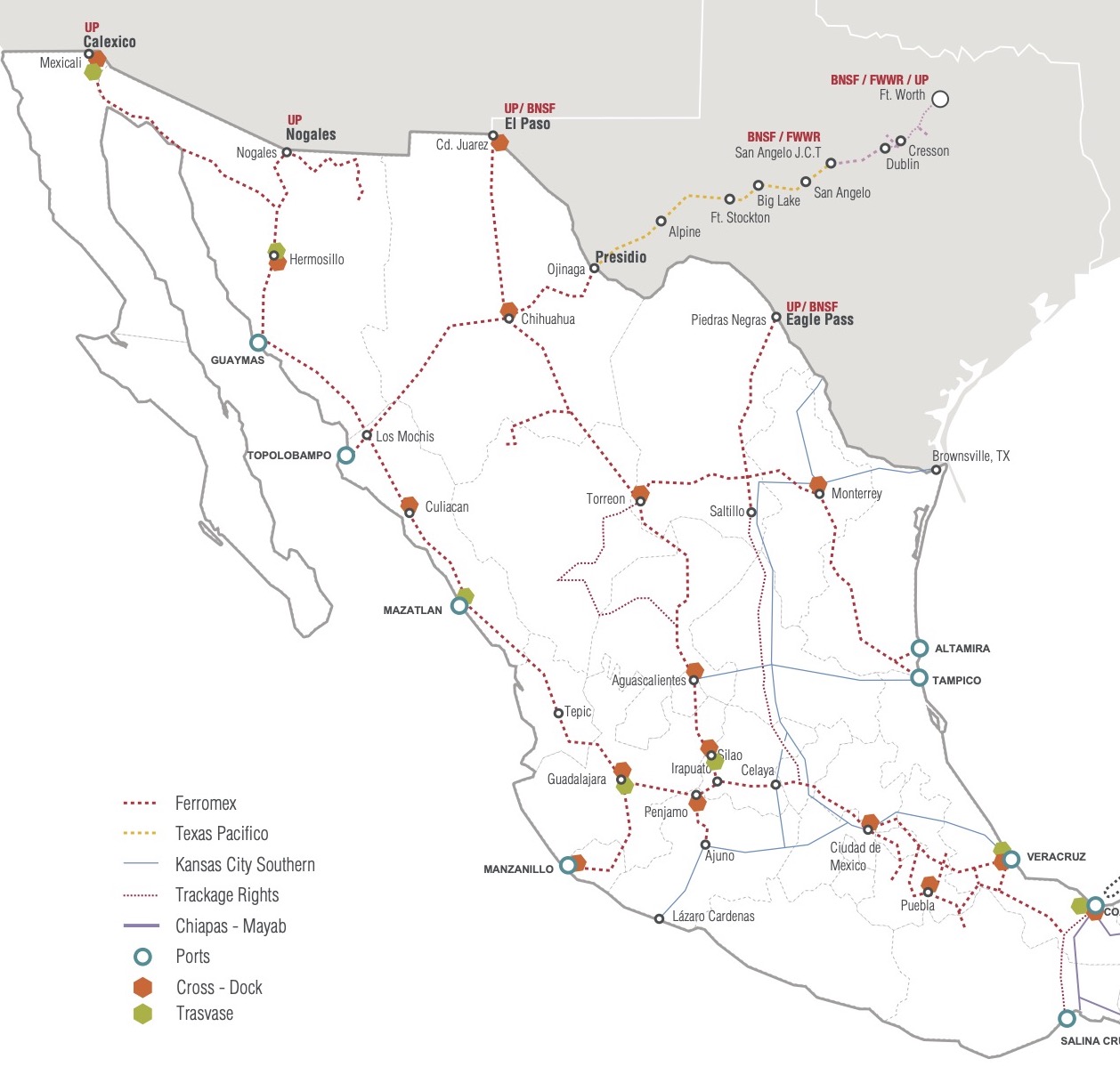 Note: Story updated with comment from BNSF at 9:53 a.m. Central. Updated with UP comment at 12:32 p.m. Central. Updated with Ferromex statement at 3:40 p.m. Central.