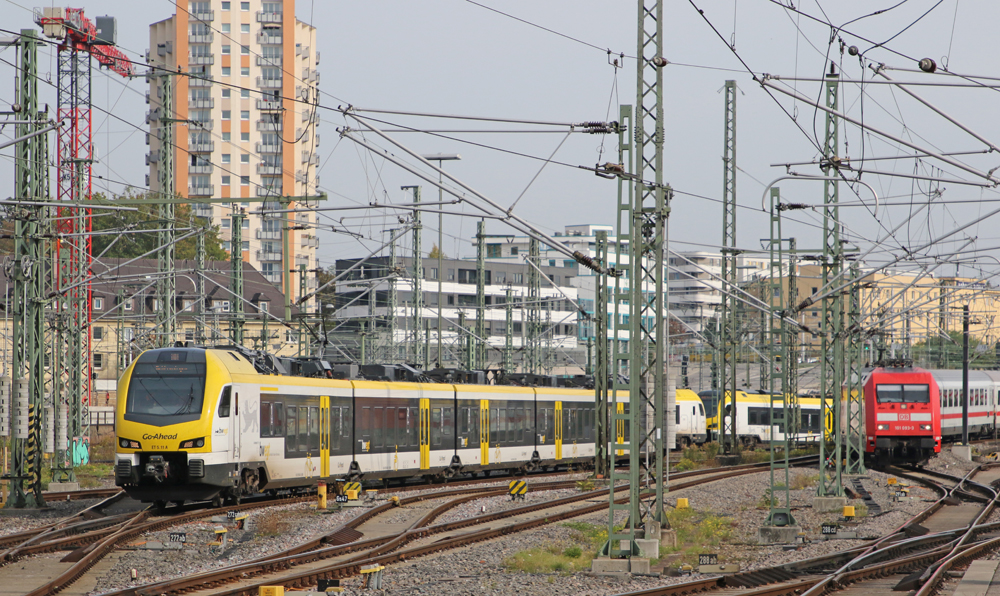 Governments in Europe have been turning to discounted and almost-free train travel for those facing huge rises in energy costs following Russia's invasion of Ukraine, which has pushed gas and electricity prices to levels never seen before.
The aim of such policies, happening at the same time European economies are seeing near double-digit inflation for a wide range of food and other products, has been to provide some relief to people facing unprecedented increases in the cost of living.
All of Germany for $9.50 a month
Germany has taken the boldest and most expensive initiative — a promotional ticket available for June, July, and August, giving anyone travel across the whole country for just €9 ($9.50) a month! The ticket, which can be bought from almost any ticket machine in German rail or subway/light rail stations, is good for the month it is bought, covers all regional and local trains, plus light rail, buses, and subways in every city.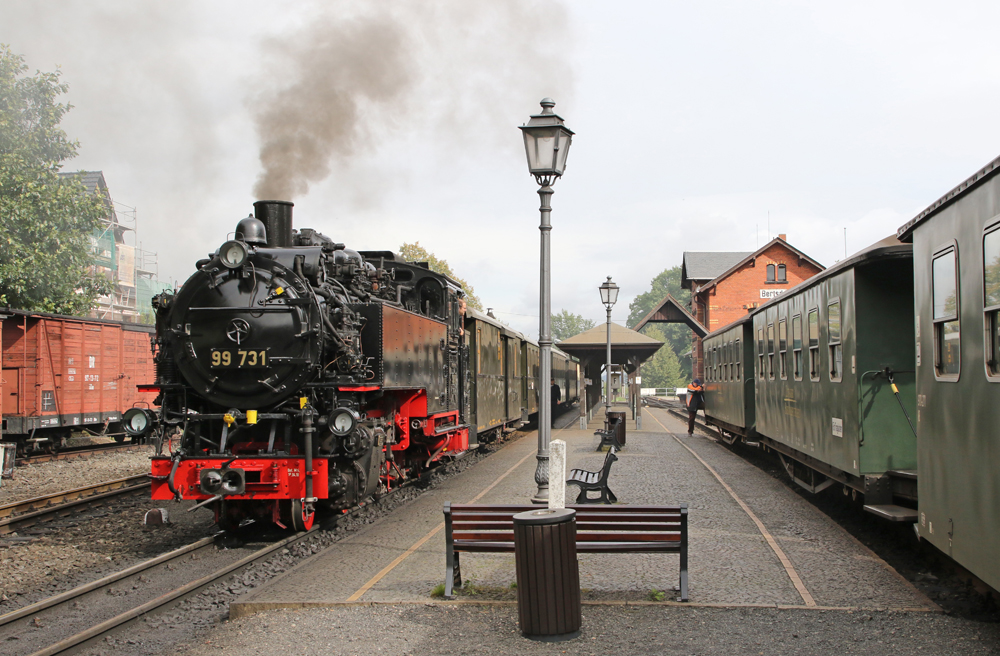 The ticket doesn't include Germany's high-speed ICE Intercity Express or Intercity trains, or similar trains run by other companies (e.g., Thalys or Flixtrain). But it does include some (but not all) of eastern Germany's famed narrow gauge steam lines. These benefit from local government funding, and so have been included in this one-off promotion. Even the famous Harz Mountain network is covered, although not the mountain section to Brocken. A single ride on one of these routes normally costs substantially more than €9.
The German government initially suggested the €9 tickets would be a good testbed for a permanent policy of extremely low fares – but then potentially undermined this by announcing a cut in gas taxes for motorists for exactly the same period. The cost of this is about double that of the rail-fare cut, although gas prices haven't fallen as much as intended despite the tax cut.
The special fare is being funded with an additional $2.6 billion of funding to state governments to offset lost fare revenue. This is on top of around $13 billion in annual operating funding from the federal to state governments. In Germany, most regional rail fares go to the state government, which then pays contractors to run the trains.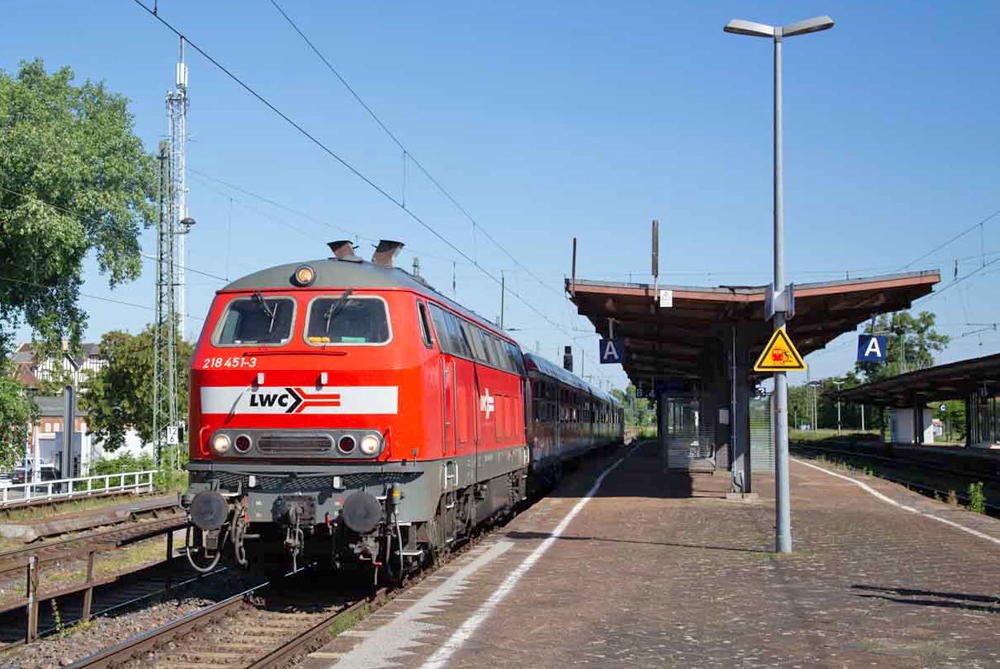 The low fares have, not surprisingly, led to large increases in passenger numbers, especially on routes to popular tourist areas on the coast or in the mountains. As a result, hundreds of extra trains have been added to the schedules, or older trains drafted in to provide additional seats; all of this is adding to the overall cost of the deal. Rail industry insiders in Germany have suggested the industry is heading for a difficult future once the summer offer is over, as costs for energy (both electricity and diesel) are rising rapidly, as are maintenance and other costs. This is unlikely to change for some years, if at all. So, after a summer of ultra-cheap fares, passengers may find they have to pay more than before.
Other deals are offered elsewhere in Europe, or have been. In Italy, the government has given anyone earning under €35,000 ($37,000) an electronic voucher giving them €60 ($63) off train, bus, or subway fares. In Ireland, since mid-May, rail fares have been reduced by 20% for the rest of 2022 (50% for people under 24). In Britain a government-backed promotion offered lower ticket prices on some routes in April and May, but hasn't been repeated since.
Free or low permanent fares?
Some European countries have decided to introduce year-round free or reduced-cost rail fares with the explicit aim of getting people to swap cars and planes for trains. The small country of Luxembourg (about the same size as Rhode Island) abolished tickets for domestic trains and buses in March 2020, although anyone traveling to a neighboring country or in First Class still needs a ticket. In Austria, a new annual season ticket covering the entire country for $1150 a year was launched in October 2021; a more local version, providing travel for around a dollar a day in each Austrian federal state, is also available.