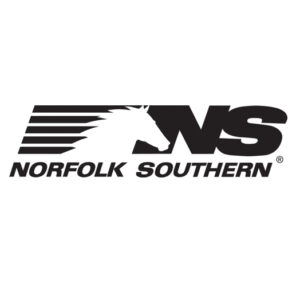 STONINGTON, Ill. — A 69-year-old worker at a grain elevator was killed and a Norfolk Southern train was derailed after a collision between the train and a Trackmobile on Friday.
WAND-TV reports the employee of the Legacy Grain Cooperative was operating the railcar moving equipment when it crossed into the path of the oncoming NS train, which was moving four empty railcars, according to Christian County Sheriff Bruce Kettelkamp. The grain worker was pronounced dead at the scene.
The victim was identified on Saturday by the Christian County Coroner's Office as Stephen J. Jordan of Moweaqua, Ill., the Decatur Herald & Review reports.
NS told the TV station it was investigating the accident and will report results to the Federal Railroad Administration. "The loss of a life is always a tragedy, and our thoughts are with the family and colleagues of this person during this extremely difficult time," NS said in a statement.
The accident was reported at about 12:19 p.m. Friday, the Taylorville Daily News reports. A fuel spill resulting from the derailment was addressed by the Decatur Fire Department hazmat team.
Stonington is about 20 miles southwest of Decatur.
— Updated at 6:50 p.m. with release of name of victim.