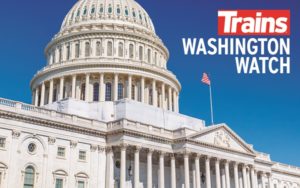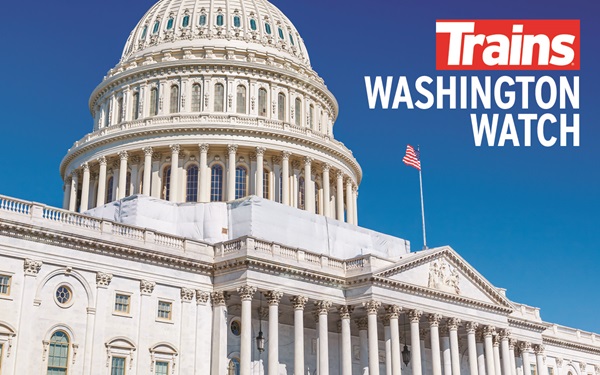 WASHINGTON — Democrats in the U.S. House of Representatives are seeking $20 billion to fund transit and high speed rail projects through a proposed $3.5 trillion reconciliation bill, a process not subject to a Senate filibuster.
But the Washington Post reports the plan could be contrary to a pledge by President Joe Biden that reconciliation would not address subjects in the infrastructure bill created through negotiations earlier this year — and that a group of Democrats are seeking a much larger transit package.
The package from Democrats on the House Transportation and Infrastructure Committee would dedicate $10 billion to transit and $10 billion to high speed rail. Committee chairman Peter DeFazio says he doesn't believe legislators are bound to Biden's pledge because few Senate Democrats agreed to it. And the plan to create new joint programs between the Federal Transit Administration and Department of Housing and Urban Development might circumvent the terms of the agreement.
Meanwhile, 67 Democratic members of the House have signed a letter sent to Congressional leadership — House Speaker Nancy Pelosi, Senate Majority Leader Charles Schumer, De Fazio, and Sen. Sherrod Brown, chairman of the Senate Committee on Banking, Housing, and Urban Affairs — are asking for at least $30 billion for transit in the reconciliation bill. Their letter says "the urgency of the climate crisis and the need for a robust economic recovery demand more. …. We cannot address the climate crisis in reconciliation without strengthening our public transit networks and bringing them into the 21st century."
An explanation of the reconciliation process is available here.