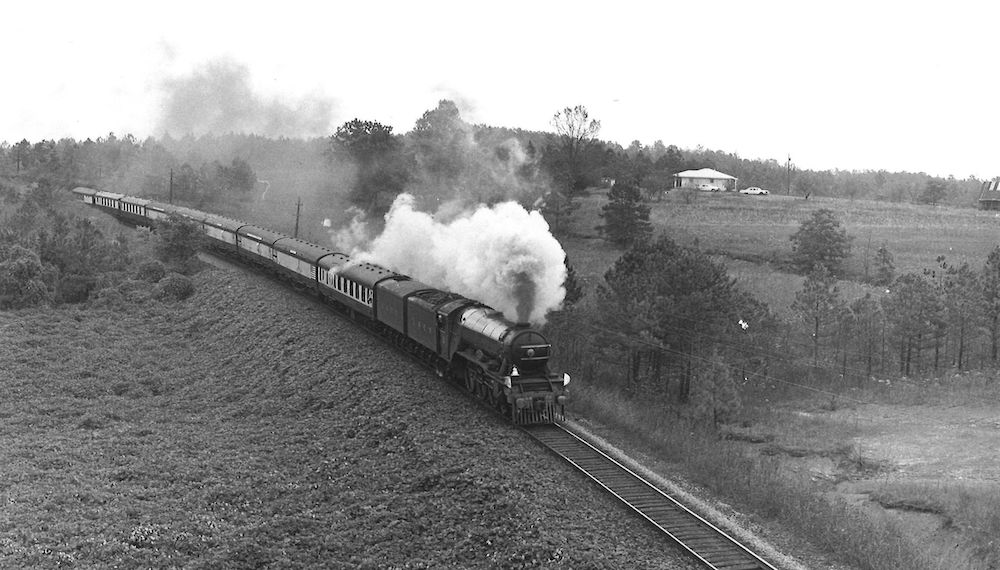 AVIEMORE, Scotland — At least five people were injured as landmark British steam locomotive Flying Scotsman was involved in what is described as a "slow speed" collision Friday at a heritage railway in the Scottish Highlands, the Guardian newspaper reports.
The incident occurred about 7:10 p.m. Friday on the Strathspey Railway, which was preparing for operations with the visiting locomotive —the first steam engine to officially surpass 100 mph — on Saturday and Sunday. Two people were taken to the hospital, but their injuries were not believed to be serious, police said. The Scotsman newspaper quotes a spokesman for the owner of the luxury touring Royal Scotsman train, Belmond, as saying "one passenger and one team member are attending hospital for a precautionary check-up. All passengers have been transferred to a hotel where our team is on standby to offer support and to assist with our guests' onward travel arrangements." Three other people were treated at the scene.
A statement from Belmond and the Strathspey Railway said "a shunting incident occurred" when the locomotive was being coupled to the Strathspey Railway's railcars.