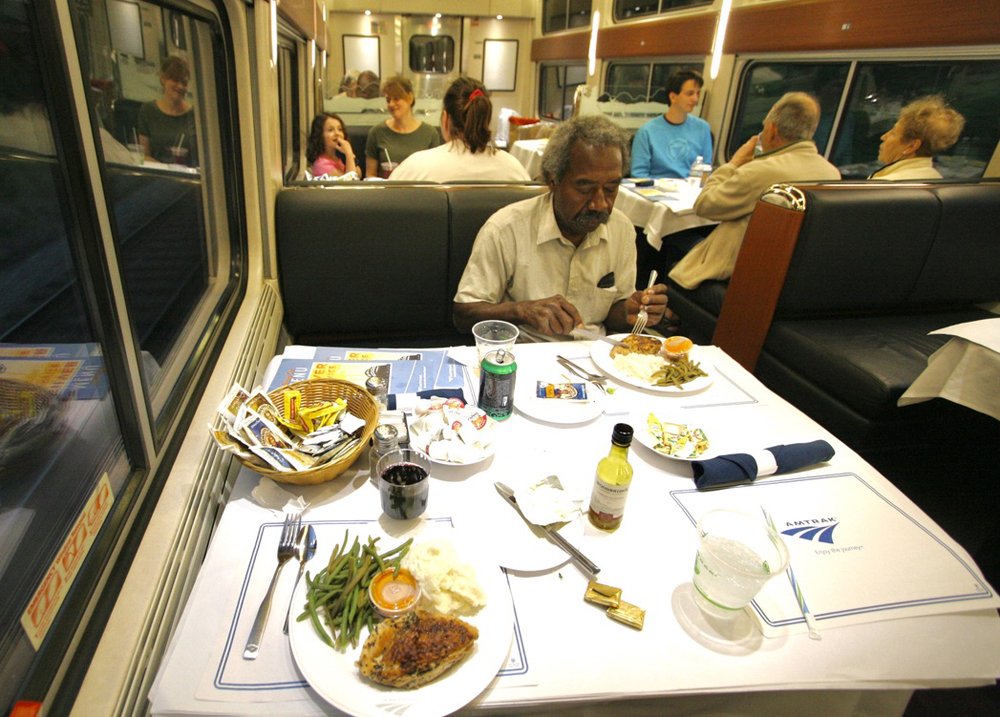 ---
WASHINGTON — A group evaluating Amtrak food and beverage service says improving service will hinge on first fixing "systems … behind the scenes" that impact that service nationwide.
The Food and Beverage Working Group was created by Congress as part of 2021's Bipartisan Infrastructure Law to evaluate the onboard food and beverage operation, a key component of Amtrak amenities. Its statement that "delivering consistently good service is not achievable without first fixing the systems that are in play behind the scenes" is part of a two-page summary issued Friday by the Rail Passengers Association, which helped organize the effort. The group delivered its full 96-page port to Congress last week, but Amtrak had not authorized its public release as of Friday.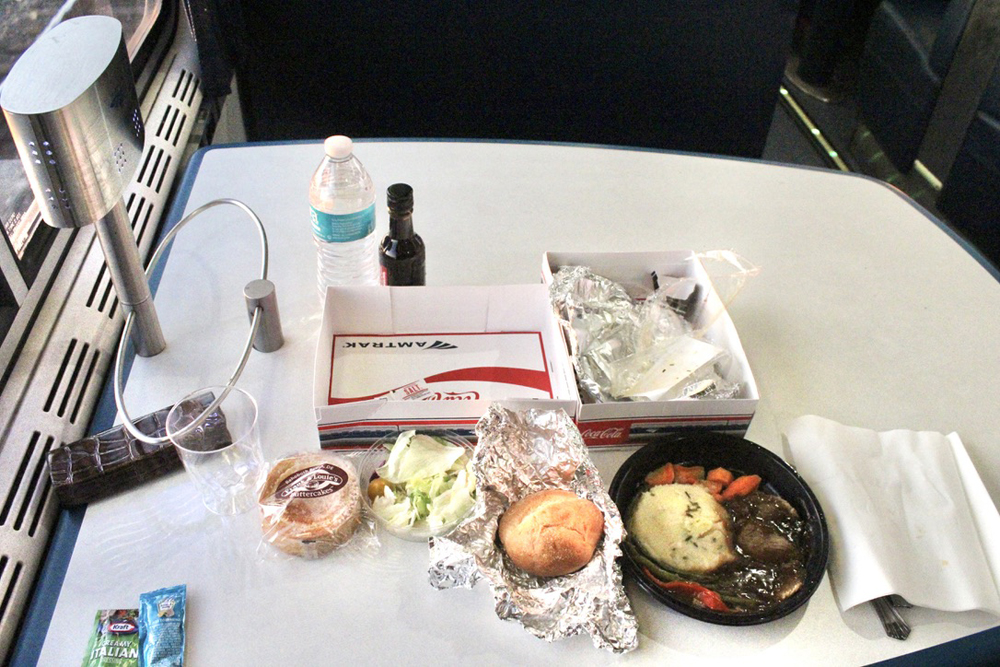 The working group's 15 members are comprised of Amtrak front-line employees and management, international travel and hospitality experts, and partners from state-supported services. Madison Ned Butler, RPA's communications manager, says group members came up with more than 30 recommendations to improve onboard service. After examining examined studies, research, and suggestions from travelers, they made recommendations for each Amtrak operating unit that won't surprise regular passengers: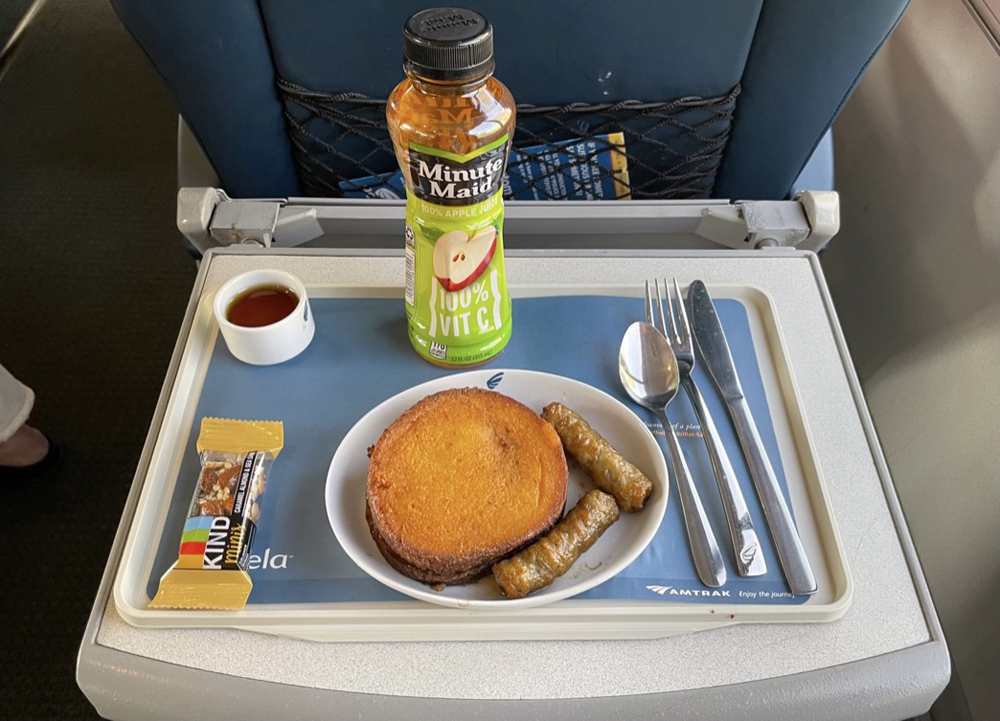 Long-distance: Open dining cars on all trains for all passengers regardless of ticketed class. Coach passengers have only recently been permitted to buy traditional meals on the five western trains with table service. The Silver Star and Auto Train offer traditional meals that aren't available to coach passengers; elsewhere, so-called "flexible" dining meals-in-a-bowl are furnished only to sleeping car patrons. Management began reducing dining car staff in 2018.
State-supported routes: Localize stocking of product and expand quality control efforts. Some routes, such as the Downeaster and Cascades, enhance offerings with local favorites.
Northeast Corridor: Revitalize the standard of excellence for Acela and Acela First Class. Recent Acela menus have been considerably less imaginative and of lower quality than when celebrity chefs helped create selections.
"We found that service delivery and supervision models have to be established," Butler tells News Wire. Three smaller teams focused on the current situation, best practices, and future initiatives.
On the Rail Passengers Association website, Butler writes, "Now that the report is filed, Amtrak has 180 days to respond." The report, Butler says, "isn't about bringing back linens and dining trends from the 1900s. It's a map for how to move forward [and] a guidebook for changing the culture and creating sustainable buildable practices that reflect the desires of passengers of all ages."
Trains News Wire plans to examine the full report in more detail when it becomes available.