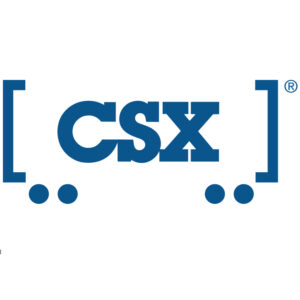 BALTIMORE —CSX CEO Jim Foote and Maryland Gov. Larry Hogan head the list of those those scheduled to take part today (Monday, Nov. 29)  in a groundbreaking ceremony for the start of work on the long-sought Howard Street Tunnel project in Baltimore.
The 1 p.m. ceremony will be at the former Mount Royal Station at the Maryland Institute College of Art. Federal Railroad Administrator Amit Bose and officials from the Maryland Department of Transportation will also take part.
The project to increase clearance in the 1.4-mile long tunnel, along with 22 other clearance projects between Baltimore and Philadelphia, will allow double-stack container trains to service the port of Baltimore.
The project received environmental approval earlier this year [see "Howard Street Tunnel project receives final environmental clearance," Trains News Wire, June 24, 2021], the final step a long-running, off-again, on-again effort that saw CSX walk away from negotiations under then-CEO Hunter Harrison, only to reach an agreement under Foote. The project will cost an estimated $466 million, with Maryland, Pennsylvania, the federal government, and CSX contributing.