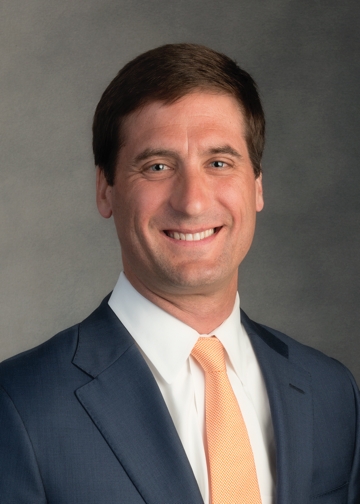 DARIEN, Conn. — Genesee & Wyoming is set for changes at the top of its management structure.
The company announced today that Jack Hellmann, G&W CEO for 16 years, has been named executive chairman of G&W's North America and UK/Europe board of directors, effective Sept. 1. He will also become vice chair of Brookfield Infrastructure, G&W's controlling shareholder.
With Hellmann's move, Michael Miller will become Genesee & Wyoming CEO, responsible for North American operations, also on Sept. 1. Miller has been G&W president for five years and before that was chief commercial officer for eight years.
In other changes:
— Tim Shoveller will join the company as CEO for G&W UK/Europe operations by late summer. He most recently served as managing director, North West and Central Region, at Network Rail in the UK.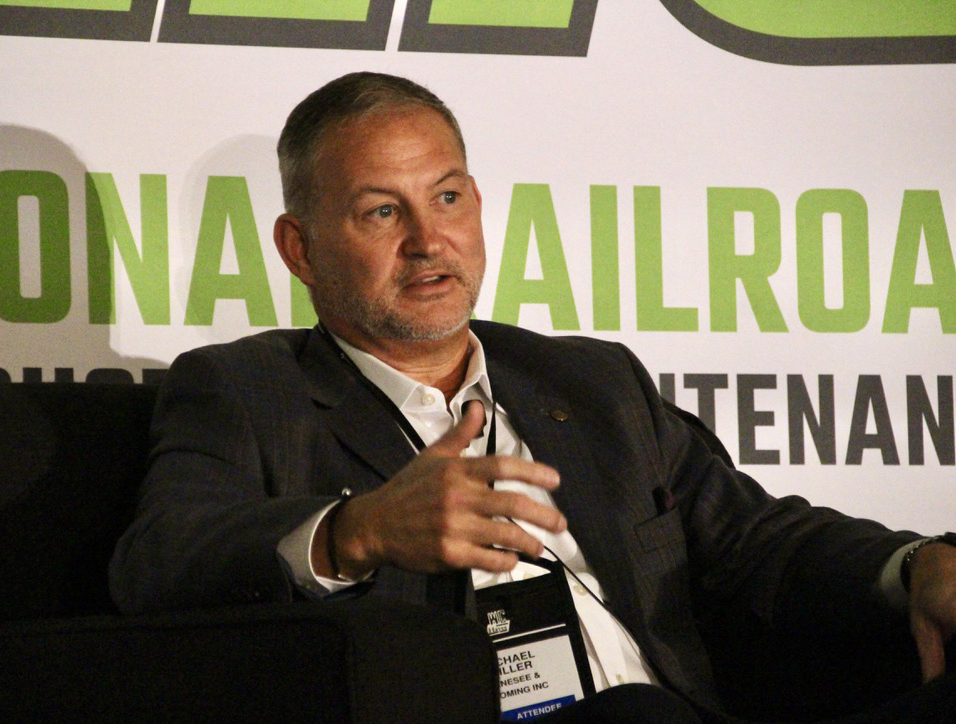 — Mike Peters has been named chief customer officer for G&W North America, focused on improving the customer experience and enchancing the value of rail transportation across G&W's 110 railroads and developing market strategies in 43 U.S. states and four Canadian provinces. He has worked at G&W for 10 years, including five as chief commercial officer and five as senior vice president of industrial development and real estate.
"Our leadership changes bring exciting energy to G&W's trajectory of growth," Hellmann said in a press release. "Michael Miller's leadership, commercial acumen and commitment to G&W's core values make him the ideal North American CEO to lead us through the execution of our strategic plan. Mike Peters has done an excellent job building our commercial capabilities, and his now exclusive focus on enhancing our rail customers' experience will be critical to our success. Tim Shoveller will make a terrific addition to the UK/European business as we continue to strengthen its industry-leading safety and service to our intermodal logistics and heavy haul customers."