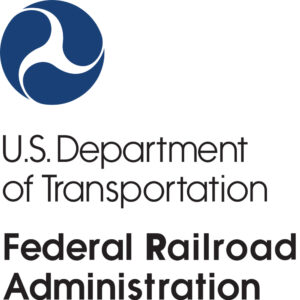 WASHINGTON — The Federal Railroad Administration has renewed the charter of the Railroad Safety Advisory Committee for a two-year period while adding new members.
Friday's announcement came a day after FRA Deputy Administrator Amit Bose told the American Short Line and Regional Railroad Association that the board would be revived to help "management and labor to come together and reach consensus" [see "FRA's Bose tells short lines …," Trains News Wire, Nov. 19, 2021].
The new charter for the committee increases the number of organizations involved from 23 to 26 by restoring the representation of the American Association of Private Railroad Car Owners and Association of State Rail Safety Managers, while adding first-time member the Commuter Rail Coalition. The committee will increase the number of individual voting members from 34 to 51.
"This Railroad Safety Advisory Committee plays an important role helping the FRA improve the safety of passengers and workers throughout our rail industry," Bose said in a press release. "The steps we are taking today to renew the Committee's charter and expand its membership will help DOT address key railroad safety challenges in the years ahead.
The committee establishes working groups, with a balanced representation of perspectives, to generate advice and recommendations for development and revision of railroad safety regulations, as well as the non-regulatory alternatives.