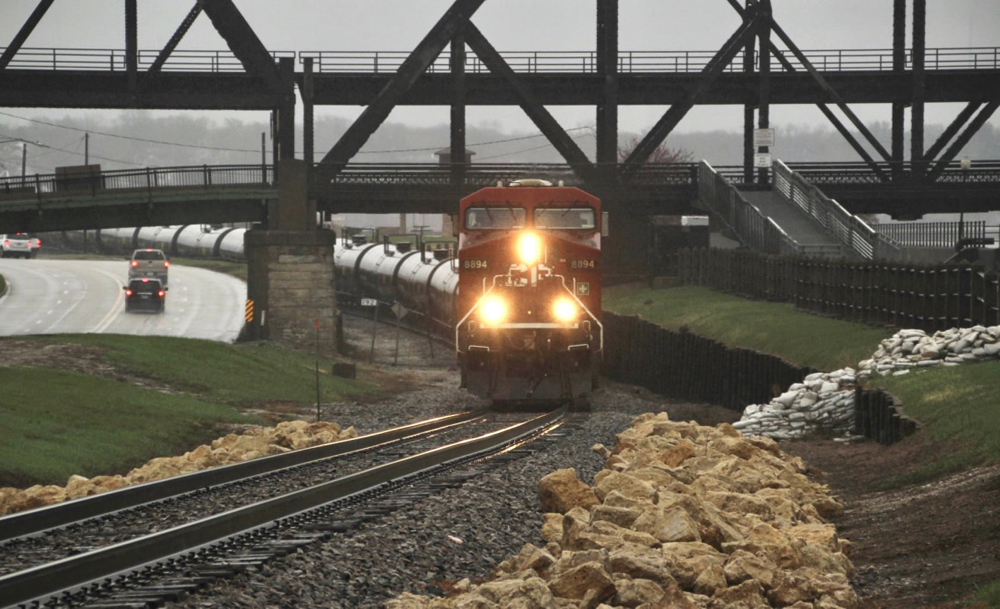 ---
WASHINGTON — Four federal legislators — three from Missouri and one from Kansas — have told regulators that they back the proposed Canadian Pacific-Kansas City Southern merger.
Missouri Sen. Roy Blunt and Reps. Sam Graves and Emanuel Cleaver, along with Kansas Sen. Jerry Moran — all Republicans — told the Surface Transportation Board in an Aug. 3 letter that the merger "deserves fair consideration."
"We look forward to the growth opportunities this new combined, single line service will provide the greater Kansas City region and territory," they wrote.
They also touted the merger's potential economic benefits, including improved rail competition, investment in new sidings and signal systems, and the addition of 750 operating jobs on the combined railroad in the U.S.
Kansas City will become Canadian Pacific Kansas City's U.S. headquarters and will gain some jobs that are currently located at CP's offices in Minneapolis.
The letter comes little more than a week after an Illinois delegation urged the STB to reject the merger, citing the potential impact of increased freight traffic on communities near Chicago, as well as Metra service.