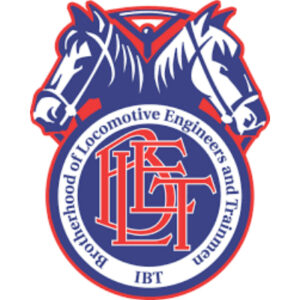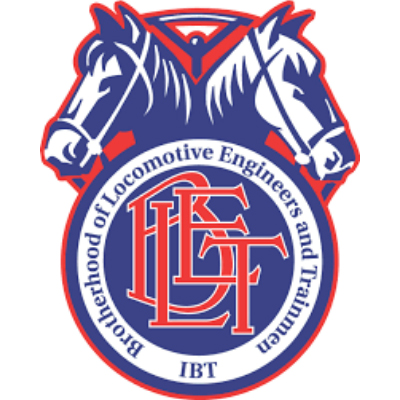 TALLAHASSEE, Fla. — Train and engine service workers on the Florida Gulf & Atlantic Railroad have voted to join the Brotherhood of Locomotive Engineers and Trainmen, the BLET announced Friday.
Roughly 75% of employees at the railroad signed authorization cards in April indicating they would like to be represented by the BLET, leading the National Mediation Board to schedule an election. The results of that election were certified on July 12. The union will now begin to negotiate a contract with the previously non-union railroad.
"Railroaders at FG&A wanted union representation so that they can address issues related to safety, working conditions, wages and other compensation with their employer," BLET Vice President Randy Fannon, who led the organizing effort, said in a press release. "I've spoken to the company's CEO and let him know that we want the FG&A to be successful. With the railroad successful, our members will be successful."
The Florida Gulf & Atlantic operates 430 miles of former CSX Transportation lines in the Florida panhandle between Pensacola and Baldwin (near Jacksonville), via Tallahassee, with a branch from Tallahassee to Attapulgus, Ga. It is part of Gulf & Atlantic Railways, along with the Granada Railroad and three recently acquired Midwestern railroads, the Camp Chase, Chesapeake & Indiana, and Vermilion Valley [see "Gulf & Atlantic completes acquisition …," Trains News Wire, May 16, 2023].