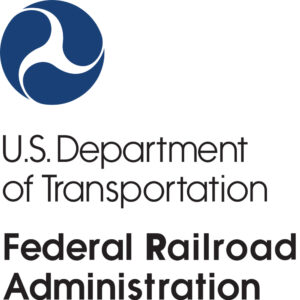 WASHINGTON — Members of Congress have begun announcing Consolidated Rail Infrastructure and Safety Improvements, or CRISI, grant awards from the Federal Railroad Administration, with funding for projects in Pennsylvania and Kentucky announced Thursday.
Two awards announced in Pennsylvania
U.S. Sen Bob Casey (D) announced CRISI awards of $14.7 million for the Berks County Rail Project and $1.84 million for the Gettysburg & Northern Railway.
The Berks County project will rehabilitate 8.6 miles of track and repair or replace 15 bridges between Boyerstown and Pottstown, Pa Fund will also construct two new transload facilities and address drainage issues that send large quantites of water onto nearby roadways.
The funds for the Gettysburg Northern, a Pioneer Lines shortline, will rehabilitate 24 miles of rail line, construct a new runaround track, improve 15 grade crossings, and repair seven culverts.
The CRISI grants are for capital projects to improve passenger and freight rail operations in terms of safety, efficiency, or reliability. More than $360 million is available to be awarded from the fiscal 2021 program.
R.J. Corman line in Kentucky receives grant
Rep. Andy Barr (R-Lexington) announced the R.J. Corman Central Kentucky Lines will a $7.3 million CRISI grant. The money will help fund construction of a rail-to-truck transload facility near Frankfort, Ky., as well as improvements to a yard in Lexington, including rehabilitation of grade crossings and track, replacement of switches, and a new office building.
"We are thrilled to be the recipient of Kentucky's first CRISI grant," R.J. Corman Railroad Group CEO Ed Quinn III said in a press release. "We are grateful for the continued support from Congressman Barr as he has been an advocate for the short line railroad industry in Central Kentucky throughout his tenure. This project will allow us to make significant investments in track infrastructure that will enhance the safety of our operations and increase our efficiency serving the customers of the RJ Corman Central Kentucky Line."