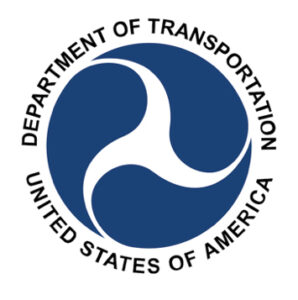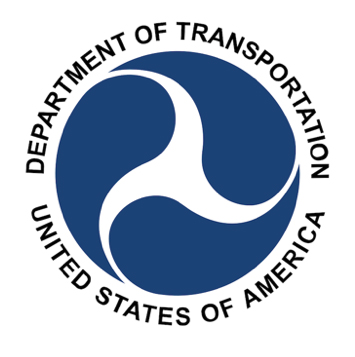 WASHINGTON — The U.S. Department of Transportation is offering more than $573 million in grant funding this fiscal year to address grade-crossing issues as part of its Railroad Crossing Elimination Program, created as part of the Bipartisan Infrastructure Law passed and signed in November 2021.
The competitive discretionary grant program, administered by the Federal Railroad Administration, will fund grade-separation projects, as well as closures, track relocations, and improvement or installation of grade-crossing signals if related to a separation or relocation project. At least 20% of the funding will go to rural or tribal areas.
"In too many communities across America, outdated railroad crossings are unsafe, result in lengthy wait times, and can even create significant delays in our supply chains," Transportation Secretary Pete Buttigieg said in a press release. FRA Adminsitrator Amit Bose said the program "will make many grade crossings safer or eliminate them altogether in the coming years."
The FRA will evaluate grant proposals based on their potential to improve safety by eliminating crossings or improving existing crossings; increase access to emergency services; reduce emissions; and other criteria.
The DOT says there were approximately 2,148 grade crossing incidents in 2021, resulting in 236 deaths and 662 injuries. The announcement comes just days after the fatal grade-crossing accident and collision involving Amtrak's Southwest Chief that killed four people, three of them train passengers, as well as a grade-crossing incident in California that killed three people and injured four others in a vehicle.
More information on the program is available here, while the Notice of Funding Opportunity for the program is available here.