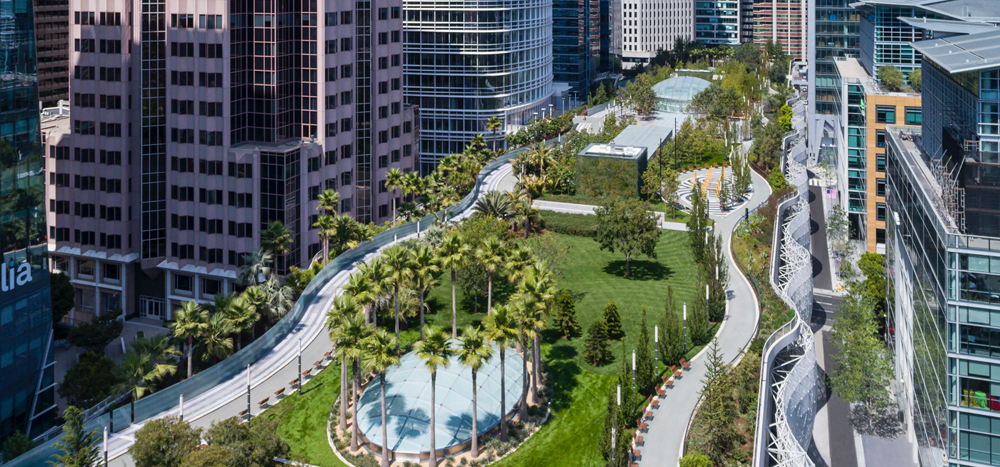 ---
SAN FRANCISCO — A 1.3-mile extension of Caltrain and California's high-speed rail line to a transit center in downtown San Francisco would cost $6.7 billion, according to a new estimate from the agency which would oversee the project.
The San Jose Mercury News reports the figure from the Transbay Joint Powers Authority represents a 34% increase from the amount budgeted in 2015. It covers the cost to build a line from the current Caltrain terminus at 4th and King Streets to the Salesforce Transit Center on Mission Street. The transit center, currently a bus terminal, has always been intended as the terminus for the high speed rail service.
The newspaper says the project's cost of $5.15 billion per mile would make it the world's second most costly transit project, behind the New York Metropolitan Transportation Authority's long-delayed East Side Access project. Most of the cost comes from the tunneling required to connect the current endpoint to the transit center.
The Transbay agency is aiming to complete the project in 2032 and has allocated more than $1.7 million to lobbying for state and federal funding.