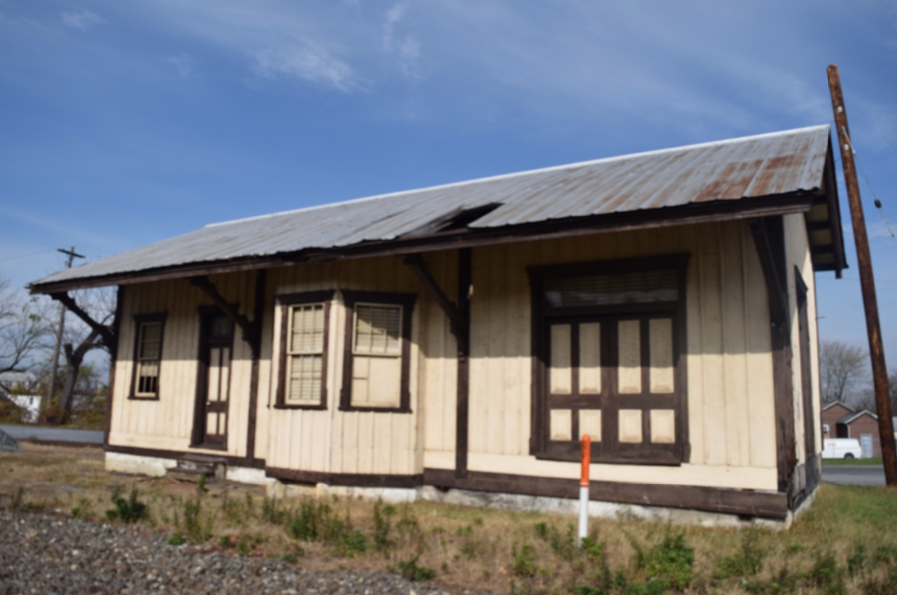 MERTZTOWN, Pa. — The Longswamp Township Historical Society has received a $75,000 grant for its project to relocate a circa-1875 railroad station in Mertztown.
The funds from the Berks County Redevelopment Agency will go toward the Save Our Station-Mertztown Train Station Restoration Project. To date, more than $195,000 has been raised for the project, with an estimated cost of $310,000, that will move the station to the Longswamp Township Park for use as a museum and historical library.
Historical society President Marie Maly said in a press release that the organization has "good reason to believe the Mertztown train station is the last-standing, original remnant of the East Pennsylvania [Railroad Co.], making the station a worthy candidate for preservation." The society acquired the station from Atlas Minerals & Chemicals in May 2019
Mertztown is about 12 miles southwest of Allentown, Pa.