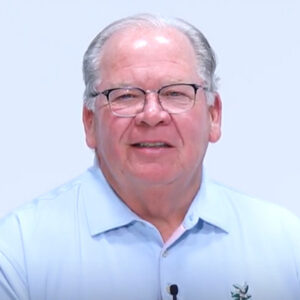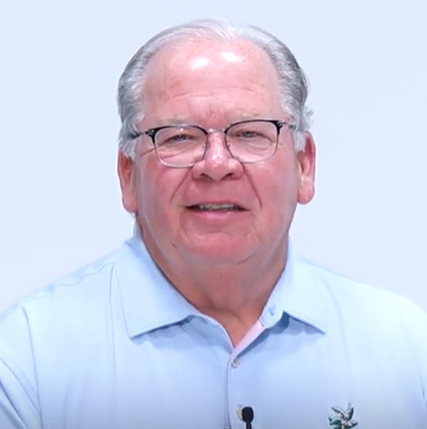 MONTREAL — Ed Harris, the most traveled Class I railroad operations chief, has come full circle.
Harris on Monday was named chief operating officer at Canadian National, a job he held from 2005 to 2007. Harris also served as chief operating officer at Canadian Pacific from 2010 to 2011, at CSX Transportation from 2018 to 2019, and was vice president of operations at Illinois Central when it was acquired by CN in 1998.
Harris replaces Rob Reilly, who joined CN from BNSF Railway in 2019.
New CN CEO Tracy Robinson brought Harris on as a consultant in April as part of her back to the basics focus on operations. "We are very pleased to be able to leverage Ed's experience and capabilities as we continue to improve the delivery of safe and reliable freight transportation services to our customers. CN has made strides in improving our operational performance this year, and our team is ready and committed to take that performance to the next level," Robinson said in a statement.
On CN's earnings call in July, Reilly said the railroad was "very fortunate to have Ed as a sounding board for the team. He obviously brings great experience and great knowledge."
Independent analyst Anthony B. Hatch says the selection of Harris raises questions. "Ed is incredibly well respected, but at 72 … this can't be the end of the story," Hatch says.
Robinson suggested that Harris would coach CN's younger operating leaders. It's a role Harris played when he was named chief operating officer at CSX less than a month after the death of then-CEO E. Hunter Harrison.
"Ed will provide leadership and unparalleled experience as we advance into the next phase of our scheduled operating plan. Ed's guidance and mentorship will also be key assets as we transition to the next generation of operations leaders at CN and position ourselves for the future," Robinson, who worked with Harris at CP, said in a statement.
It is not uncommon for new CEOs to select their own executive teams. Changing chief operating officers is CN's second move under Robinson. In September, Olivier Chouc was named CN's chief legal officer, replacing longtime executive Sean Finn.
Norfolk Southern, under new CEO Alan Shaw, announced this month that Paul Duncan would be promoted to chief operating officer on Jan. 1, replacing Cindy Sanborn.
CN's selection of Reilly as chief operating officer in 2019 raised some eyebrows in the industry because it was hiring an executive from BNSF, the only Class I railroad to not officially adopt Harrison's Precision Scheduled Railroading operating model.
"Let that sink in for a moment. Just as every U.S.-based PSR railroad … has gone big-game hunting for a Canadian railroader (or at least one with CN or CP experience), the PSR Mothership, CN, goes and finds someone without direct PSR experience," Hatch said at the time.
Reilly's tenure at CN was marked by a series of operational disruptions that included a nine-day conductor strike in November and December 2019, an extreme cold snap and severe floods in British Columbia in January 2020, civil protests that blocked key mainlines in February 2020, the Covid-19 pandemic hitting in March 2020, and then last year's devastating wildfires followed by another round of severe flooding in British Columbia.
Yet CN since 2019 set company records for safety, fuel efficiency, and grain volume while improving its key operating metrics every year. CN also avoided the crew shortages that over the past year have plagued the big four U.S. systems, hurt service, and drawn the ire of shippers and the attention of regulators.
— Fully revised version posted Nov. 29 at 11:20 a.m. CST.