Hawaii union files grievance over layoffs by rail transit agency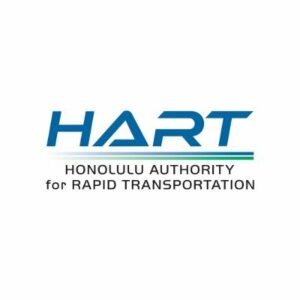 Hawaii's largest labor union has filed a grievance over layoffs by the agency building Honolulu's problem-plagued light rail system. The Associated Press reports the Hawaii Government Employees Association says the Honolulu Authority for Rapid Transportation has laid off dozens of workers without providing 90 days' notice. It wants reinstatement of the workers, payment of lost wages, and at least 90 day's noice for future layoffs. An authority spokesman said the agency had not yet reviewed the grievance.
CSX gives Hamilton, Ohio, time for effort to save station
CSX Transportation has agreed not to tear down its station in Hamilton, Ohio, for a year, giving a local effort time to save the station. The Journal-News reports initial estimates are that it could cost $300,000 to move the station and another $300,000 to refurbish it; one possible site for the move is a park two blocks away which would place it along the route of Amtrak service between Indianapolis and Cincinnati. A local historian says the station was the site of campaign stops by presidents Harry Truman and Dwight Eisenhower, among others.
California legislator's bill seeks single-pass travel in San Francisco Bay Area
A California legislator has introduced a bill that would transit agencies in the San Francisco Bay Area to create a pilot program for a single fare system, allowing riders to travel on multiple agencies with a special pass. The Pleasanton Weekly reports the Metropolitan Transportation Commission — the organization representing the Bay Area's more than two dozen individual transit agencies — to identify corridors that need immediate improvements, which could eventually lead to a regional bus system. Assemblyman David Chiu (D-San Francisco) said the current transit system "can be an intimidating and frustrating experience for riders, which leads to less transit ridership overall."