Colorado transportation bill helps advance Front Range rail plans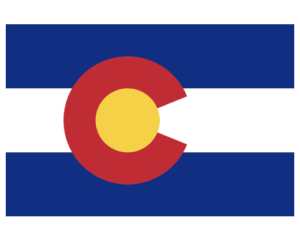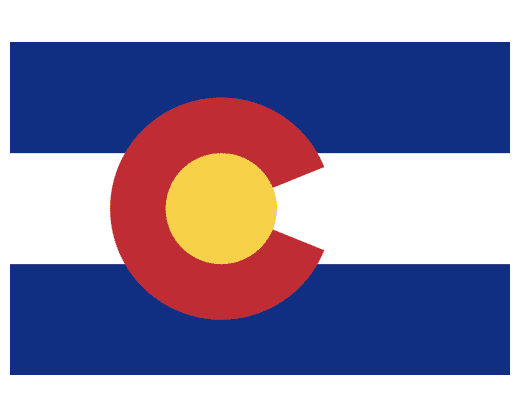 Colorado Gov. Jared Polis has signed a major transportation bill including a provision allowing creation of transportation planning organizations to exercise the powers of a regional transportation authority — a step toward creation of a Front Range Passenger Rail Authority. Full text of the bill is here. The Denver Post reports much of the bill is aimed at highway projects, with other provisions including incentives for purchase of electric vehicles and air pollution mitigation. It creates a host of new fees, on everything from fuel purchases and car rentals to ride-hailing services, that are projected to raise $5.4 billion by the 2031-32 fiscal year. Those fees begin in July 2022.
Adrian & Blissfield, four other Michigan short lines to change hands
Transportation Holdings, LLC, will acquire controlling interest in five Class III short lines in Michigan, according to a filing with the Surface Transportation Board. The deal coves the Adrian & Blissfield Rail Road Co., a 20-mile line which operates a dinner train on Saturdays, as well as three subsidiaries: the 5-mile Charlotte Southern; 2.5-mile Detroit Connecting Railroad; 1.5-mile Lapeer Industrial Railroad, and 47-mile Jackson & Lansing. They will be the first railroads owned by Transportation Holdings.
Residents receive update on Lac-Mégantic bypass plans
Transport Canada updated residents of the Lac-Mégantic, Quebec, area on plans for a rail bypass around the community devasted by a  July 2013 derailment and fire, holding an online session Thursday after meeting with mayors of the city and neighboring communities a few days earlier. The session included final right-of-way plans, including the design of yard tracks in the Lac-Mégantic industrial park, as well as next steps in the land acquisition process. "I am very pleased to have the opportunity to meet with the owners in the virtual session," Soraya Martinez Ferrada, parliamentary secretary to the Minister of Transport, said in a press release. "This meeting helped me better understand their concerns. Community members can count on my support in carrying out this important project." Plans are to have the bypass in operation in 2023.