CP, KCS say 45 more entities have filed statements of support for merger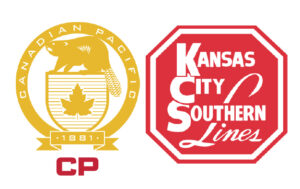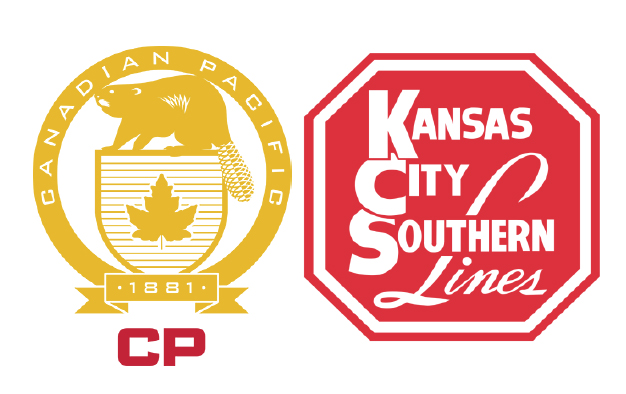 Canadian Pacific and Kansas City Southern says 45 more customers, ports, and other entities have filed statements with the Surface Transportation Board supporting their planned merger, bringing the number supporting the proposal to more than 300. In a press release, the railroads say the supporters indicate they expect the combined railroads would increase transportation competition, expand access to existing and growing markets, and provide new service offerings that would improve transit times and reliability, and that many requested a swift review by the STB. The railroads announced the plan to merge in March, creating the first railroad serving Canada, the U.S., and Mexico [see "Canadian Pacific and Kansas City Southern say merger is all about growth," Trains News Wire, March 21, 2021].
Genesee & Wyoming names Aston as CEO for UK/Europe
Genesee & Wyoming has named Eddie Aston as CEO of its UK/Europe Region, where it employs 3,100 as part of four operations: Freightliner, the United Kingdom's leading provider of freight rail, terminals, and trucking; UK container logistics provider Pentalver; Freightliner Poland, a freight rail operator in Poland and Germany; and Rotterdam Rail Feeding, a provider of switching and rail feeder services in the Netherlands. Aston's logistics and supply-chain background includes 13 years at DHL. He succeeds Gary Long, who has been the region's CEO since 2017 and is making a planned return to the U.S.
Amtrak launches 50th anniversary website
Amtrak has launched a new website celebrating its 50th anniversary, which it describes as "a central hub for information about our five decades as America's Railroad, innovative milestones along the way, and a spotlight on some of the employees that helped make it all happen." It also features 50th anniversary merchandise and offers "50 reasons to travel." The company says it will continue to add material to the site in the week and months ahead.