Caltrain board will consider merger with BART; BART has not discussed idea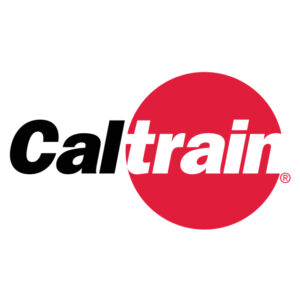 Caltrain's board of directors will consider a merger with Bay Area Rapid Transit as part of a restructuring of the commuter railroad's governance, although a BART spokeswoman says its board has had no discussions of the concept. The San Jose Mercury News reports the long-discussed concept of integrating the two rail services comes as Caltrain moves toward a more rapid-transit-like model, with a goal of offering service on 15-minute intervals along an electrified route. It also reflects efforts to get the Bay Area's myriad of transit agencies to consider everything from fare integration to — in the vision of a report released Tuesday by advocacy group Seamless Bay Area — merging all the area's agencies into a single operation that would stretch from Santa Rosa to Gilroy.
U.S. DOT offering $1 billion in RAISE infrastructure grants program
The U.S. Department of Transportation is offering $1 billion in infrastructure grants for fiscal 2021 in the program now known as RAISE (Rebuilding American Infrastructure with Sustainability and Equity), known as BUILD and TIGER under previous administrations. The program will offer no single grant of more than $25 million, and no more than $100 million will be awarded to a single state. Awards will also be divided equitably between urban and rural areas, and up to $30 million will be awarded in planning grants, with at least $10 million to Areas of Persistent Poverty. More information, including a link to information on webinars on the grant application process, is available here.
Senate confirms Trottenberg as deputy transportation secretary
The Senate has confirmed Polly Trottenberg as deputy transportation secretary by an 82-15 vote, the Washington Post reports. Trottenberg, who previously headed the New York City transportation department, served at U.S. DOT as undersecretary for policy during the Obama administration. Her confirmation in the department's No. 2 role provides an official with technical experience with transportation to support Transportation Secretary Pete Buttigieg.