SkyTrain network could double under TransLink long-term expansion plans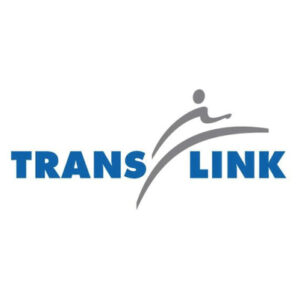 British Columbia transit agency TransLink has unveiled options for long-term expansion that could double the size of the SkyTrain rail transit system, or see more than 400 additional kilometers (240-plus miles) of SkyTrain, light rail, and bus rapid transit routes. The website Daily Hive reports the Transport 2050 plan includes one option that would increase the SkyTrain network, which will reach 100 kilometers when current expansion projects are complete, by another 100 kilometers. Another 100 kilometers would be served by ground-level transportation, which could be light rail or bus rapid transit. A second option would include 50 additional kilometers of Skytrain and 350 kilometers of bus rapid transit. The agency is now seeking public comment on the plans.
Transport minister says sabotage led to Egypt's latest fatal derailment
Egypt's transport minister says Sunday's derailment that killed 11 and injured almost 100 was caused by sabotage, with someone replacing a section of rail with a piece of wood. The Voice of America reports Minster of Transportation Kamel El-Wazir told Arab media that he has stepped down, as is customary in Egypt after serious accidents, but that basic problems with the rail network will remain. President Abdel Fattah el Sissi announced he is setting up a commission to investigate the cause of the accident, which occurred in a farming community about 25 miles outside of Cairo [see "Digest: Families sue Canadian Pacific …," Trains News Wire, April 19, 2021].
Port of South Louisiana completes new rail yard
The Port of South Louisiana in LaPlace, La., has completed a six-track rail yard for use by Dow Chemical. The yard, on port-owned property on the west bank of the Mississippi River, can accommodate 250 to 350 railcars and will be used for car maintenance and storage. Construction on the yard, designed by AECOM to comply with Dow and Union Pacific and built by Barrier Construction, began in January 2020. It includes over 27,000 square feet of track connecting to a spur installed by Dow on the south side of its facility. The project was paid for in part by $8.8 million in funding from Louisiana's Capital Outlay program.