Amtrak to lift capacity limits on seat sales in May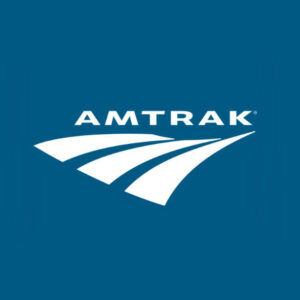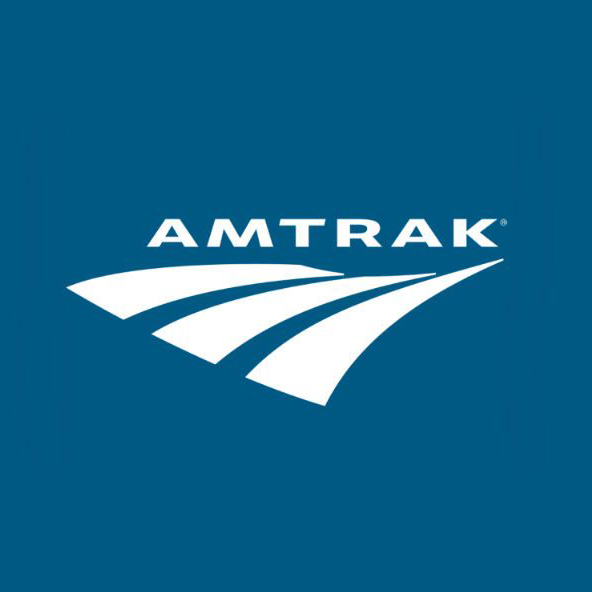 Amtrak will end its 50% capacity limit for ticket sales on May 24, a company spokesman has confirmed to Trains News Wire. The passenger railroad will continue to display information on the percentage of seats available on the Amtrak.com website for those wishing to seek less crowded trains for distancing purposes. The company began limiting ticket sales to 50% of available capacity in coach, business class, and Acela First Class early in the COVID-19 pandemic. The combination of capacity limits and triweekly operation has led to frequent sellouts on long-distance trains; some state-supported corridors have also seen sellouts.
CN sets another monthly record for Canadian grain traffic
Canadian National set a record for Canadian grain movement in March, the 13th consecutive month it has posted record volume. In a press release, CN reports it moved 2.95 million metric tons of grain in March, exceeding the record of 2.74 million metric tons set in 2020 and 19% better than the three-year average of 2.47 million metric tons. In the first quarter, CN moved 8.2 million metric tons of Canadian grain, bettering the record of 7 million metric tons set in 2017. To date, CN has moved 22.7 million metric tons in the 2020-21 crop year, 19% ahead of the previous year-to-date mark of 19.1 million metric tons set in 2018-19.
NNEPRA's Quinn honored for commitment to passenger rail
The head of the agency that oversees Amtrak's Downeaster is being honored for her commitment to rail passenger service. Patricia Quinn, executive director of the Northern New England Passenger Rail Authority, was honored by the New England Railroad Club Executive Committee with its Vincent R. Terrill Lifetime Achievement Award, citing her "outstanding work, dedication to the industry, and her leadership presence." She has been the agency's executive director since 2005. "This award is a tribute to Patricia's achievements for her longstanding influence in driving continual improvement strategies and forging partnerships that benefit the regional environment of the rail industry in New England and abroad," Clary Coutu, the club's president, said in a press release.