Use of LA Union Station for Oscars leads to Amtrak operation changes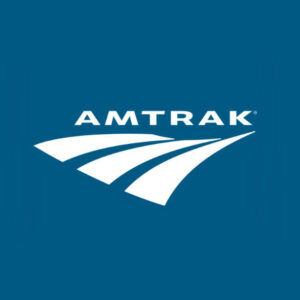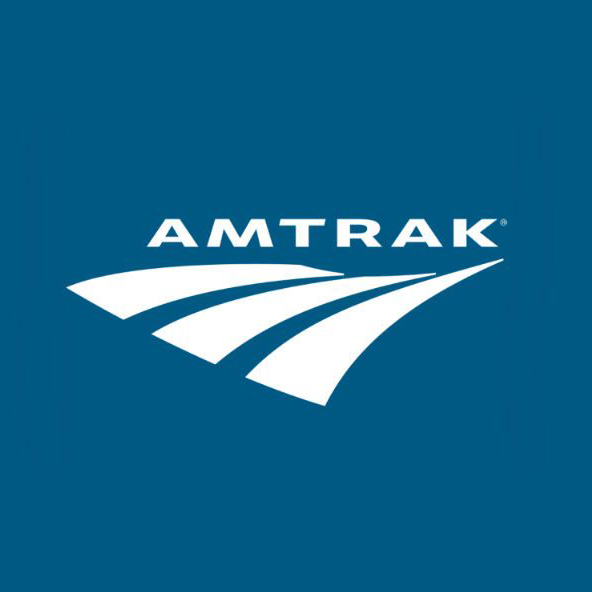 Amtrak operations at Los Angeles Union Station will be affected April 5-27 by the station's use as one of two sites for the 93rd Academy Awards, to be held April 25. From April 5 to 23, and April 26-27, Thruway buses will be relocated from the station bus bays to the area known as the Greyhound bus stop, at the west end of the station in front of the Metropolitan Water District. Also, the waiting room lobby will be open but the great hall of the depot will be closed; bus passengers should gather in the lobby to be led by station personnel. On April 24-25, Thruway buses will operate from the second floor of the station, near parking lot D; bus passengers should gather in the waiting lobby to be led to buses. Also, the station's main Alemeda Street entrance will be closed, with public access through the Vignes Street entrance. Full details are here.
Ontario budget includes $5 million for North Bay-Cochrane passenger preparations
Ontario's provincial government has included C$5 million for planning and design work to restart passenger rail service between North Bay and Cochrane, Ont., matching the amount sought by the Ontario Northland Transportation Commission. The website Bay Today reports the Ministry of Transportation of Ontario is working with Metrolinx, the provincial transit agency, and the transportation commission to finalize an initial business case for the rail service. Test trains recently ran on the route to begin a track audit that a necessary preliminary step toward reviving rail service on the route, which last saw trains in 2012 [see "Digest: Hitachi contract for DC Metro cars …," Trains News Wire, March 18, 2021].
Registration in progress for transportation geotechnics conference
The fourth International Conference on Transportation Geotechnics will be held as an online event May 24-27, to promote cooperation and exchange information about the geotechnical aspects of design, construction, maintenance, and other facets of roads, railways, airfields and harbor facilities. Additional background is available here. Co-sponsored by AREMA and RailTEC at the University of Illinois, the conference will include presentation of 78 railroad-focused papers, a full-day pre-conference workshop on "Rail Track Substructure State of the Art Challenges," and rail keynote or special lectures by William Powrie, Yunmin Chen, and Buddhima Indraratna. Early-bird registration is available through March 31; registration and more information is available at the conference website.