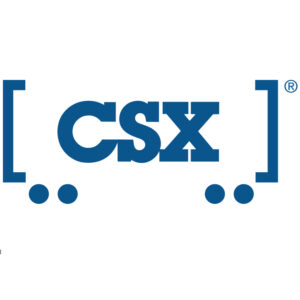 AUBURN, Ind. — An estimated 15 cars of a CSX Transportation intermodal train derailed Wednesday morning in Auburn. No injuries were reported.
The Kendallville Star reports the accident occurred on the south side of Auburn, a community of 12,000 about 20 miles north of Fort Wayne. Firefighters from Jackson Township and Auburn responded to the derailment, along with officers from three law enforcement agencies.
WANE-TV reports preliminary indications were that no cargo was spilled from the containers, according to  a statement from CSX. The railroad said it was working with first responders to assess the situation and develop a recovery plan.
The derailment blocked two county roads.
— Updated to correct subhead to 'no injures,' 7:45 a.m.