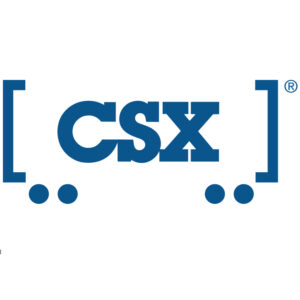 NEW ORLEANS — CSX Transportation has been ordered to pay more than $220,000 for violating the Federal Railroad Safety Act for firing a worker for reporting safety concerns.
The U.S. Occupational Safety and Health Administration found in an investigation that the railroad had "demonstrated a pattern of retaliation" in firing the worker in December 2019 and ordered it to pay $71,976 in back pay, interest, and damages, as well as $150,000 in punitive damages.
"CSX Transportation's actions are unacceptable," Dallas-based OSHA Regional Administrator Eric Harbin said in a press release. "Federal law protects employees who report hazards in the nation's transportation sector and OSHA is committed to enforcing these rights to keep workers safe."
The press release notes CSX has been penalized for similar whistleblower incidents in 2010, 2016, and 2020.