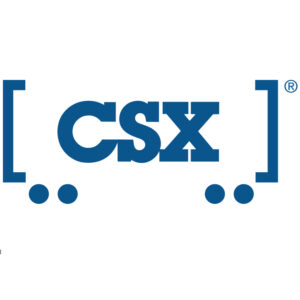 WASHINGTON — CSX Transportation today proposed a new merger review schedule that would cover its acquisition of New England regional Pan Am Railways.
The Surface Transportation Board last week said the transaction should be considered a "significant" deal, not the "minor" transaction CSX had sought, and ordered CSX to submit a new schedule and merger application.
CSX said it would file a new application on April 26. Comments on the deal would be due by July 9, with final briefs due Sept. 30. The STB would serve its final decision on Dec. 29, with it becoming effective on Jan. 28, 2022, under CSX's proposed timeline.
Meanwhile, the CSX-Pan Am deal picked up the support of intermodal shipper Hub Group, which has joined J.B. Hunt in backing the transaction. Both intermodal customers currently use Norfolk Southern service to Ayer, Mass., via Pan Am's Hoosac Tunnel. Those trains would shift to the faster and full clearance CSX-Pan Am route via Worcester, Mass., if the CSX-Pan Am deal is approved.