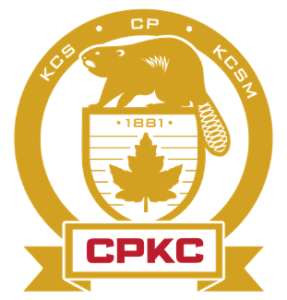 CLUNY, Alberta — "Multiple cars" of a CPKC intermodal train derailed Thursday afternoon in Alberta, a CPKC representative told CTV News.
The Transportation Safety Board of Canada said in a statement today to CTV that 14 cars had derailed. No injuries were reported and no hazardous materials were involved. The TSB is investigating and assessing the incident but had not deployed investigators to the scene.
The derailment about 60 miles (100 kilometers) east of Calgary occurred about 2:30 p.m.  A photograph of the scene on the CTV website shows dozens of containers strewn about an open field.