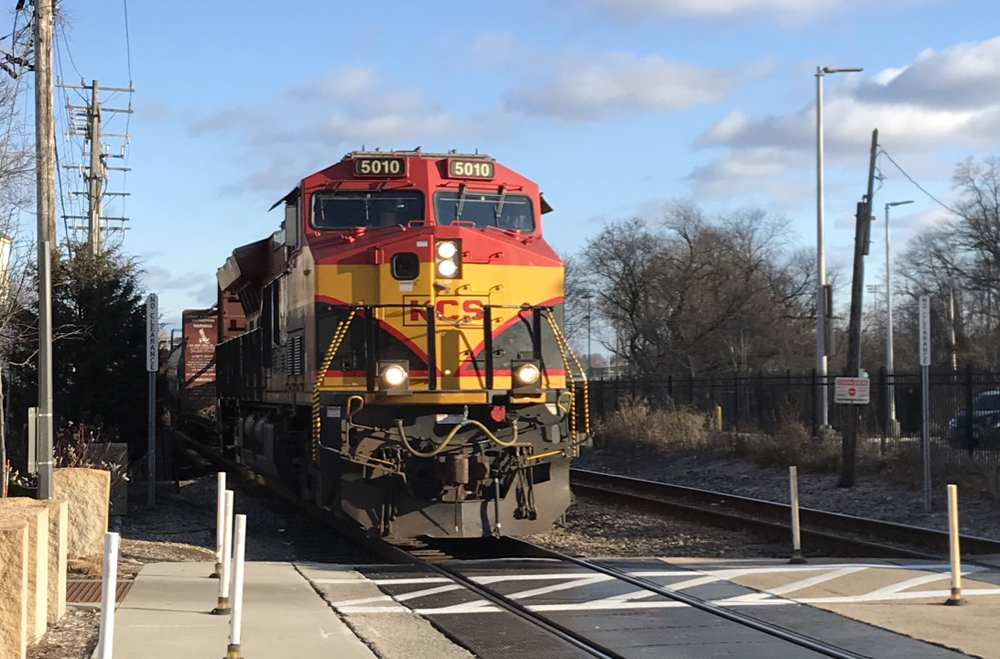 ---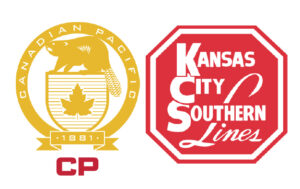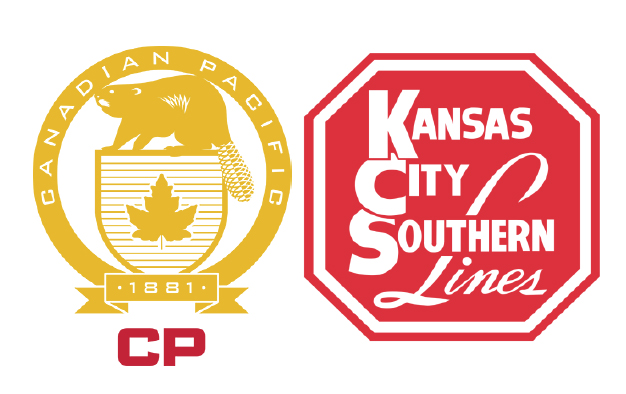 CALGARY, Alberta – Canadian Pacific shareholders today overwhelmingly approved the railway's proposed merger with Kansas City Southern.
KCS shareholders will vote on the $31 billion deal on Friday.
Some 99.9% of CP's investors voted in favor of the issuance of 277 million CP common shares to Kansas City Southern's common stockholders.
CP shareholders also approved a special resolution to change CP's corporate name to Canadian Pacific Kansas City Limited. The name change, which gained support of 99.8% of shareholders, is contingent upon Surface Transportation Board approval of the CP-KCS combination.
"The overwhelming support our shareholders have given today to the transaction is critical to making this combination a reality," CP CEO Keith Creel said in a statement. "In the coming days, we will be working to complete the steps required to close into the voting trust, and in the months ahead we look forward to participating in the STB's comprehensive regulatory review."
CP has agreed to acquire KCS in a stock and cash transaction representing an enterprise value of approximately $31 billion, which includes the assumption of $3.8 billion of outstanding KCS debt. The transaction values KCS at $300 per share, representing a 34% premium based on the CP closing price on Aug. 9, 2021, the date prior to which CP submitted a revised offer to acquire KCS, and KCS's unaffected closing price on March 19, 2021.