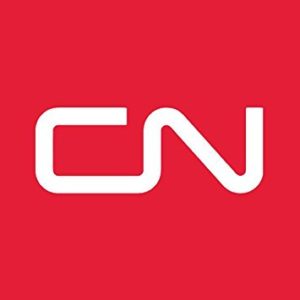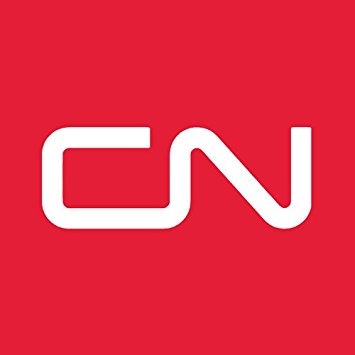 PRINCE RUPERT, British Columbia — Canadian National has been fined C$2.5 million for spraying pesticides near a river along its line to the port of Prince Rupert, B.C., in violation of the federal fisheries act, Environment and Climate Change Canada announced in a press release.
The fine comes after CN entered a guilty plea on Sept. 15 in Prince Rupert Provincal Court. The charge relates to an August 2017 incident in which Environment and Climate Change enforcement officers observed a spray truck discharging a pesticide that was determined to be harmful to fish.
The fine will go into Canada's Environmental Damages Fund, and CN will be added to the Environmental Offenders Registry.
CN had previously been fined $100,000 by British Columbia officials for the same incident [see "Digest: NJ Transit announces …," Trains News Wire, June 1, 2021].