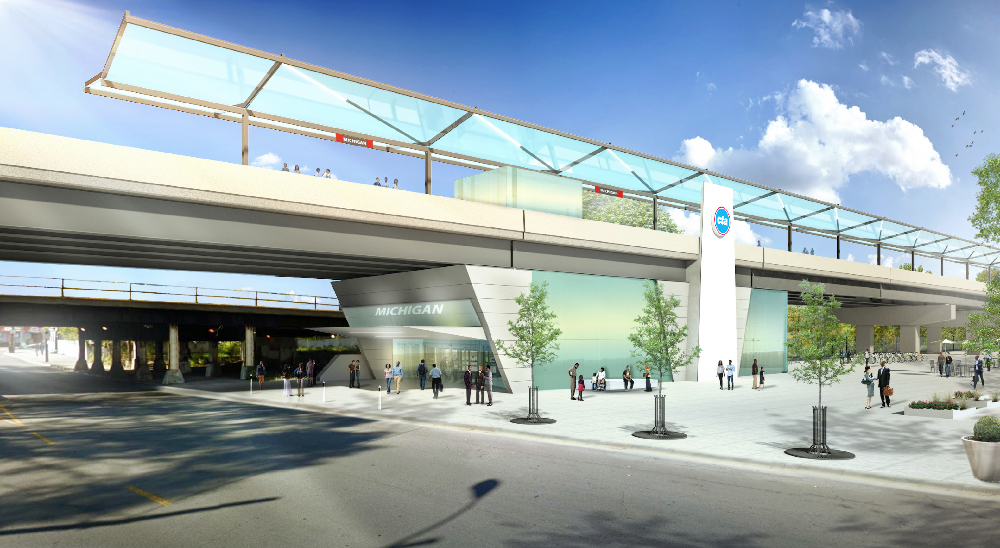 ---
CHICAGO – The Federal Transit Administration has committed $1.947 billion in federal funding for the Chicago Transit Authority's Red Line Extension Project. The 5.6-mile extension of the CTA's Red Line to Chicago's southern border is the first rail transit extension since the Orange Line, running southwest to Midway International Airport from the Loop opened in 1993 [see "CTA awards contract for $1.2 billion Red Line project," News Wire, Dec. 14, 2018]. It will serve roughly 100,000 people, most of whom are from low-income households on Chicago's South Side.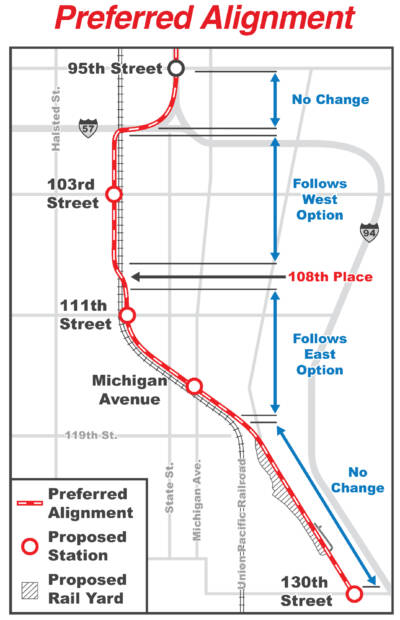 The project has entered the engineering phase of FTA's Capital Investment Grants program, with the $1.9 billion amounting to roughly 50% of the project's cost. The funds are not yet guaranteed, but Chicago Transit Authority President Dorval Carter Jr. says the project has progressed through several hurdles under the FTA's New Starts grant program.  It is one of the largest grant awards in program history. The remaining half of the funds, according to the CTA, will come from sales tax bond proceeds and local tax-increment financing district revenue.
The Red Line Extension will run from the existing terminal at 95th/Dan Ryan to 130th Street. It will include four new stations near 103rd Street, 111th Street, Michigan Avenue, and 130th Street. Multimodal connections at each station would include bus, bike, pedestrian, and park & ride facilities. The City of Chicago has targeted areas near future stations for significant local investment. Construction could begin in 2025.
The Bipartisan Infrastructure Law designated $89.9 billion in transit funding, and Illinois will receive the fourth-highest amount in direct transit funding at $4.1 billion.
For additional project information, click here.