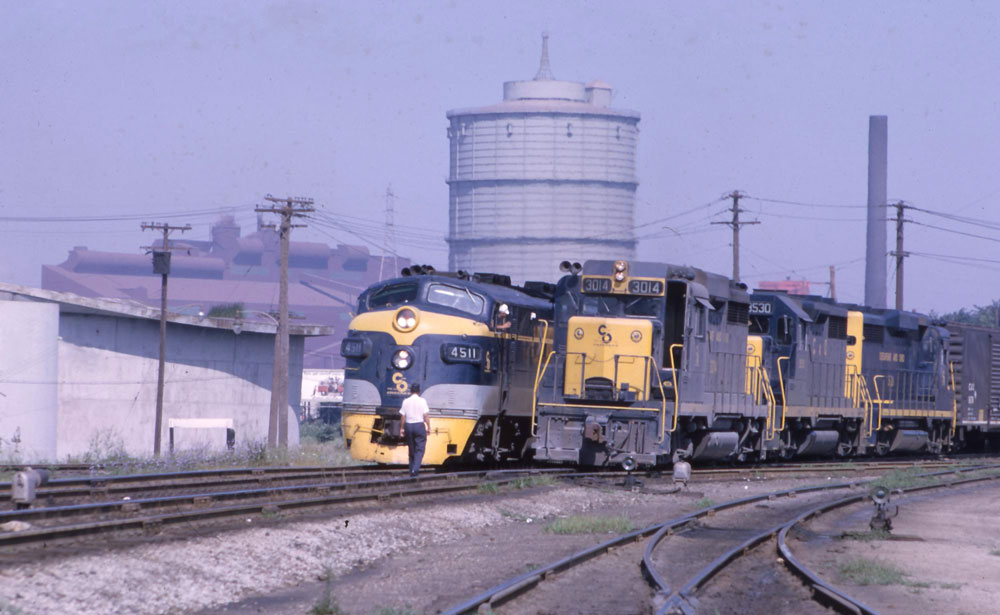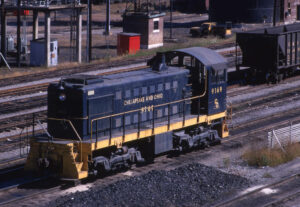 CLIFTON FORGE, Va. — Chesapeake & Ohio Historical Society announced in a press release that it received a collection of slides from the estate of J. David Ingles, the late senior editor of Classic Trains magazine and former editor of Trains magazine. The collection includes many slides from the 1960s and 1970s of the C&O in Ohio and Michigan, Ingles' birthplace and one-time residence. The historical society is working to scan the approximately 3,000 slides to add to its digital archive. The society notes that the slides were well categorized by Ingles' railfan friends, at the request of his daughter Susan Ingles.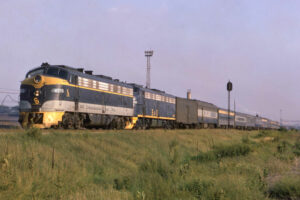 "We hear of so many collections that are discarded by heirs, or are sold to commercial interests where they are not available for public use," says Thomas W. Dixon Jr, C&O Historical Society founder and chief historian, "but as part of our mission as a 501(c)(3) organization, the C&OHS will make these images available to all interested people at reasonable prices."
Ingles died on Oct. 4, 2020, after a 47-year career with Kalmbach Media Co. Many of Ingles' slides found homes with other historical societies, including the Center for Railroad Photography & Art, Illinois Railway Museum, Lake States Railway Historical Association, and Monticello Railway Museum.
"This is an exemplary example of cooperation within the historical community," says C&O Historical Society President Mark Totten. "It was with a great deal of foresight and respect for the subject matter that Mr. Ingles' daughter Susan saw fit to oversee an organized dissemination of her father's work, identifying historical groups nationally and making many separate contacts."