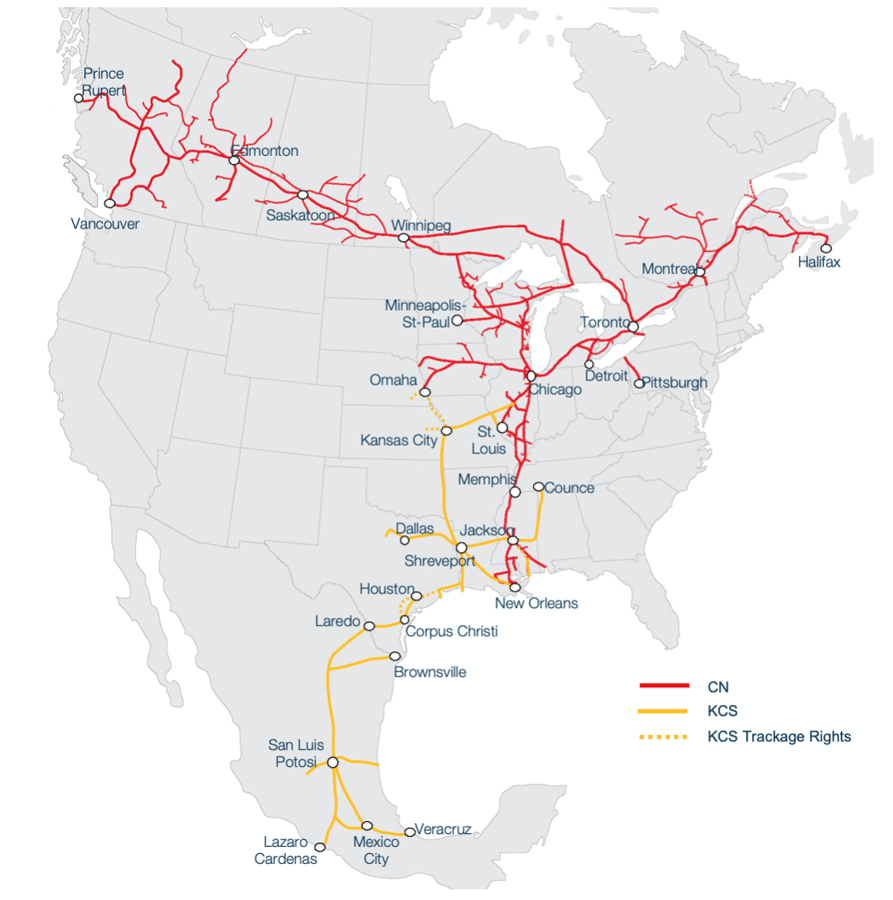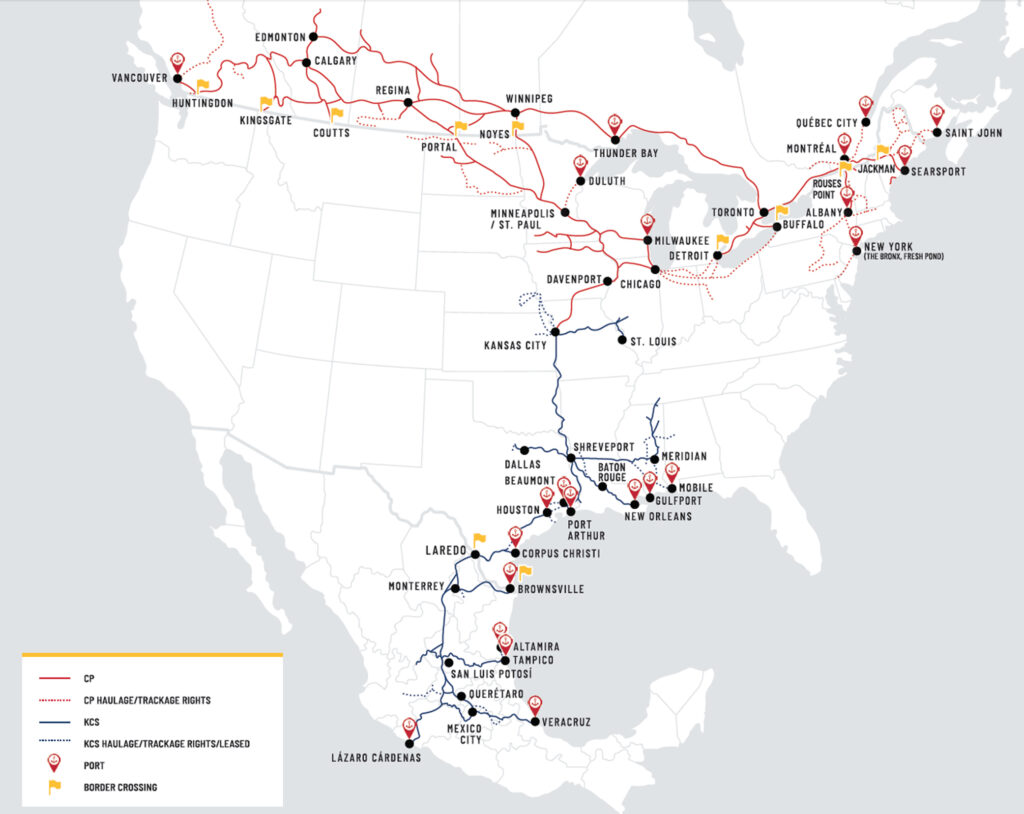 Canadian Pacific today finds itself in the same uncomfortable – and threatened – position that Norfolk Southern was in 25 years ago.
Back in October 1996, CSX Transportation utterly shocked NS when it announced it had a deal to acquire Conrail. The $8.1 billion merger would give CSX access to the New York market and in the process relegate NS to the status of an Eastern regional railroad.
Last month in a blockbuster $29 billion deal, CP announced it would acquire Kansas City Southern to create the first railroad linking Canada, the U.S., and Mexico. This would give CP a network that would nearly mirror that of larger rival Canadian National, but with access deep into the major consuming and manufacturing regions of Mexico.
Then along comes CN this week with its stunning and unsolicited $33.7 billion bid for KCS. All of a sudden CP could go from a more potent competitor for CN to an also-ran. CN+KCS would become the third largest Class I railroad in North America, making CP by far the smallest fish in the pond.
What this means, of course, is that the stakes are as high today for CP as they were for NS back in 1996. CP simply cannot let KCS fall into the hands of its larger rival.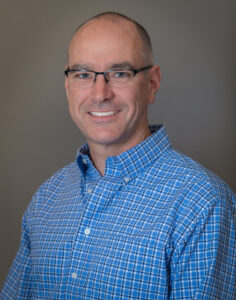 NS mounted a "go crazy" bidding and public relations war with CSX, and both railroads ratcheted up the pressure and their offers for Conrail. Surface Transportation Board Chairman Linda Morgan suggested that the railroads reach a deal or risk having one imposed. When the dust settled, NS and CSX agreed to carve up Conrail for $10.3 billion, or 27% more than CSX's original agreement to swallow Conrail whole.
We've yet to fully see what strategy CP CEO Keith Creel & Co. will take regarding CN and KCS. It's too early for that. But it would seem that this is a make or break deal for CP and that it will have to go all-in to ensure that it winds up with KCS.
In a glimpse of what's to come, CP on Wednesday warned the STB that it would be forced to find a merger partner if the CN-KCS deal were to come to fruition. And that would likely set off the final wave of railroad consolidation in North America, ultimately leaving us with two go-everywhere systems.
This is the second salvo in CP's PR war against a CN-KCS deal. On Tuesday CP called CN's bid "inferior" and "likely to fail," while ripping CN's management team for "over promising and underdelivering."
The second shoe – the bidding war that everyone expects for KCS – is likely to drop soon. CP is outgunned by its larger rival's ability to finance a KCS deal. But CP undoubtedly will raise its bid.
The questions are when, by how much, and whether it ultimately may need to bring in a partner, such as a private equity firm that might take a stake in the combined company. It was, after all, the interest of two infrastructure funds in taking KCS private last year that sparked the CP-KCS merger talks.
A wildcard in all this is the Kansas City Southern board, which is currently reviewing CN's offer. Will KCS reject CN's bid over regulatory concerns? Or will CP be required to match or top CN's offer?
One thing's for sure: It will be interesting to watch this battle unfold between fierce rivals CP and CN.
You can reach Bill Stephens at bybillstephens@gmail.com and follow him on twitter @bybillstephens.