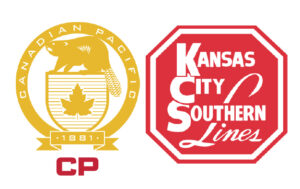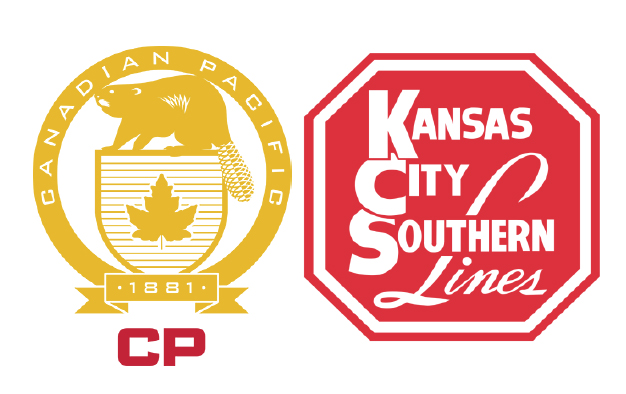 CALGARY, Alberta — Canadian Pacific and Kansas City Southern have rounded up broad support for their proposed merger, which would create the first railroad to operate in the U.S., Canada, and Mexico.
The railways announced yesterday that they have received support statements from 259 shippers, other railroads, economic development authorities, and ports.
Shipper sentiment will be important as the $29 billion deal faces review at the U.S. Surface Transportation Board. The shipper support letters were filed with the STB on Wednesday.
The shipper support came from a broad range of railroad customers, including international container lines Maersk and Hapag-Lloyd, automaker Hyundai and auto parts suppliers, food companies Kraft and Nestle, forest products companies J.D. Irving and Boise Cascade, several grain producers, chemical and plastics manufacturers, metals shippers, and potash mining companies.
Among the 23 railroads supporting the deal are short line holding companies Watco and Genesee & Wyoming.
Many of the support letters asked the STB to review the CP-KCS merger as quickly as possible, arguing that the end-to-end combination of the two smallest Class I systems will benefit shippers and the economy.
The STB is expected to issue a decision on the merger in the middle of 2022.
The complete list of entities supporting the deal, along with their letters, is available here.