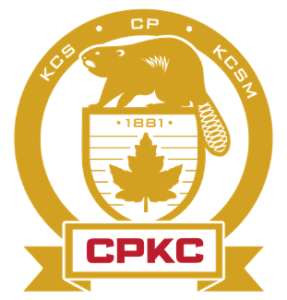 OTTAWA, Ontario — A Canadian judge has found CPKC to be in contempt of court for forcing train crews to work excessive hours in violation of a court order.
The Teamsters Canada Rail Conference announced the Wednesday ruling by Judge Ann Marie McDonald on its website.
The union had filed a contempt motion with the federal court, saying the railroad acted in violation of a 2018 arbitration award regarding rest provisions of two collective bargaining agreements. The ruling by McDonald found that Canadian Pacific was in contempt for "intentionally" violating rules regarding hours of duty in 22 separate incidents between June 14, 2018, and April 18, 2019. The judge did not issue a contempt ruling in 16 other cases. A separate hearing will determine "an appropriate penalty."
"Canadian Pacific recklessly puts lives on the line in forcing so many train crews to work longer than allowed," the National President of Teamsters Canada, François Laporte, said in a statement. "They do this because they operate under the dangerous delusion that they are above the law, and that it's OK to ignore the court orders on safety issues. This company needs to smarten up and stop putting profits over people before another tragedy occurs."
A CPKC spokesman told Reuters that the company disagreed with the decision and would file an appeal.