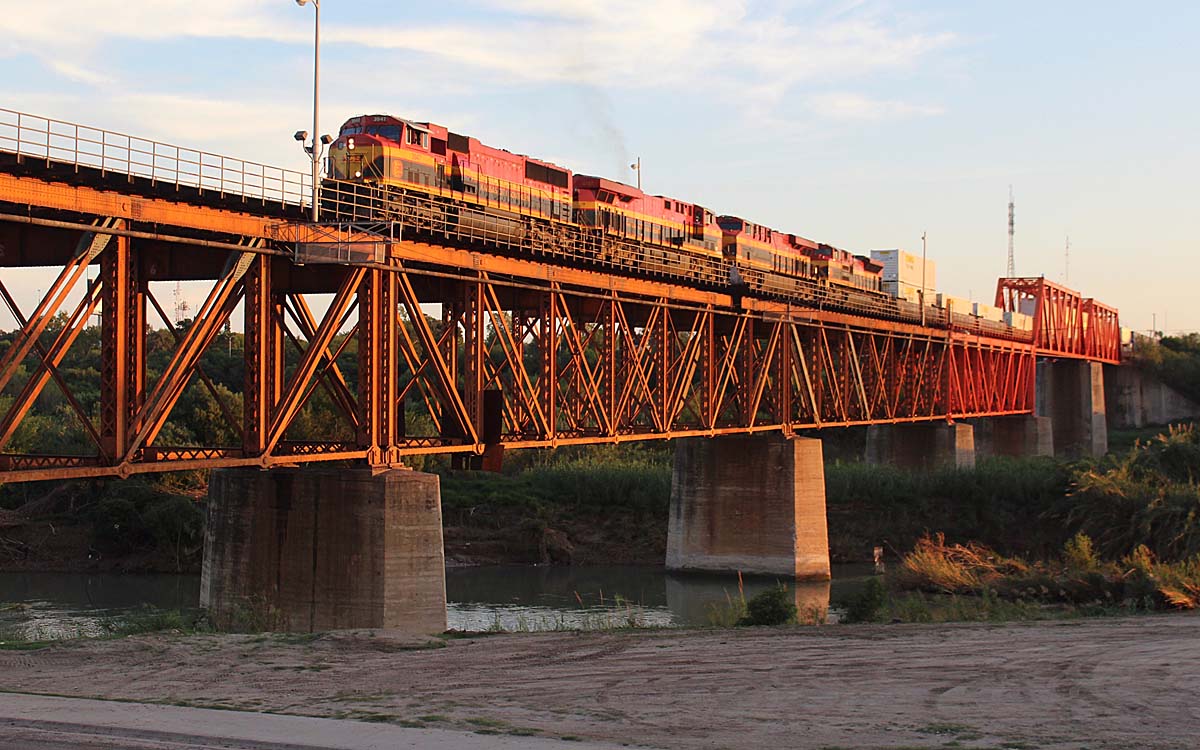 ---
U.S. Rep. Katie Porter, D-Calif., has urged the Surface Transportation Board to reject the proposed Canadian Pacific-Kansas City Southern merger, arguing that the first Class I combination in two decades would stifle competition.
"The proposed merger represents a grave threat to competition in the domestic rail industry, which is already highly consolidated," Porter wrote in a five-page letter posted on the STB website on Tuesday. "It would likely lead to job losses, harm to other industries reliant on railroads, and more fragility in American supply chain infrastructure."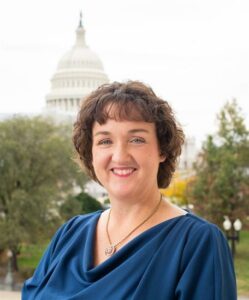 Preserving what rail competition remains after decades of consolidation is important to the U.S. economy, Porter wrote. And that's particularly the case at the Laredo gateway, she says. KCS and Union Pacific interchange with KCS de Mexico at Laredo, the busiest rail border crossing in North America.
"Lack of competition has allowed railroads to gut capacity, capture and extort businesses, fire thousands of workers, and threaten the integrity of America's freight transport network and supply chains – all while extracting monopoly profits," she wrote.
The merger should be rejected, she wrote, because it is not consistent with the public interest.
CP and KCS contend that their merger would increase rail competition, especially by adding a third railroad in the Texas-Chicago corridor. They project that the lion's share of Canadian Pacific Kansas City's traffic growth would come from traffic currently handled by other railroads, particularly UP and BNSF Railway.
The railways also say that the traffic growth would lead to the creation of jobs on the combined system. And they've noted that the merger enjoys the support from many of the rail labor unions representing CP and KCS employees.
The SMART Transportation Division ranks No. 45 on a list of top 100 contributors to Porter's campaign in 2021 and 2022, according to OpenSecrets.org. But the union's $7,500 contribution constitutes just 0.2% of the $3.3 million her campaign has brought in in the current election cycle.