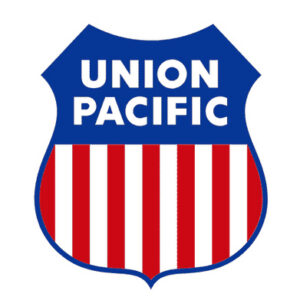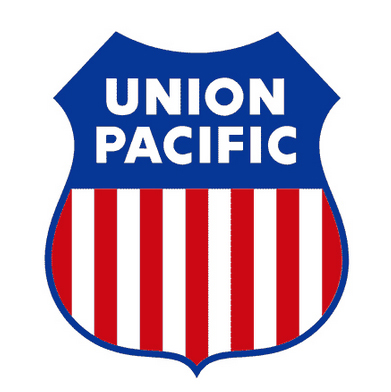 McPHERSON, Kan. — A broken wheel is believed to have caused Sunday's derailment of a Union Pacific train in McPherson, leading to a spill of denatured alcohol, the Associated Press reports.
The derailment Sunday morning ignited a small grass fire in addition to causing the alcohol spill [see "Union Pacific train derails …," Trains News Wire, March 13, 2023].
UP spokeswoman Kristen South said cleanup continued after the alcohol leaked from two cars of the 13-car derailment inside the CHS McPherson Refinery, with the McPherson fire department and refinery staff containing the spill.
"The product did get into a tributary," McPherson Fire Chief TJ Wyssman told the AP, "and we quickly, with some assistance, got the tributary (contained) … so we stopped that product from getting into Wolf Creek or further from the actual site of the incident."
Five of the 13 cars had been cleared from the site as of Monday evening, while cleanup of the alcohol continued.