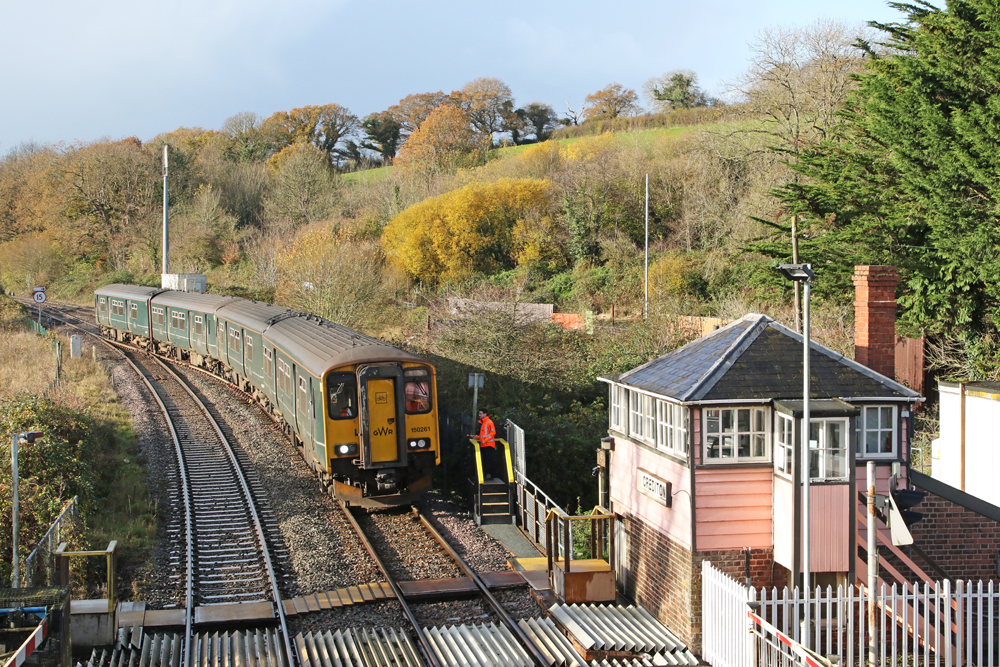 ---
LONDON — The British government announced plans in October to introduce a new law to restrict the impact of rail strikes — the Transport Strikes (Minimum Service Levels) Bill — and it is now on the list of bills being worked on by the British Parliament.
The law is intended to ensure that even during the most disruptive strikes, a minimum level of services will still continue to run. Under the new legislation, the minimum service levels are to be agreed in advance by employers and their unions, with a central arbitration process put in place for the situations where they cannot agree. Once such minimum standard services are agreed upon, the union will lose protection from legal action if they are not met; this could even apply to individual union members being held personally liable.
The law follows months of strike action on Britain's railways. These may have cost the economy hundreds of millions of dollars, and most disputes remain unresolved, with multiple new national strike dates announced for November. In all cases, the strikes involve employers who rely partly on government funding; the rail unions have successfully reached agreement on pay and conditions with several non-government funded rail companies, such as private freight operators.
The plans to introduce laws requiring basic service were included in the policy platform of the ruling Conservative party at the 2019 election. While the plans were introduced during the very short tenure of Prime Minister Liz Truss, it is likely her successor Rishi Sunak will continue with the legislation, although it may be amended in parliamentary debate to remove some of the more contentious parts.
Union leaders have decried the plan, with the leader of the main National Union of Rail, Maritime and Transport Workers, Mick Lynch, saying, "This cynical piece of legislation outlaws effective legal industrial action on our railways." Other unions and opposition political parties have also responded negatively on both political and practical grounds.
Would it work?
The reality of both the government plan and the union reaction is rather more nuanced. While it is correct that there is no current requirement to provide a minimum service, this actually happens in many cases, as the train operating company draft in management or supervisory staff to cover operational jobs. This has applied for several decades in most disputes at mainline rail companies. Substitution of striking workers is, however, only possible in limited numbers, and as a result secondary routes and services rarely see any strike-day services.
The 2022 series of strikes have also been more complex as not only are the unions in deadlock with many, but not all, passenger train operating companies, but also separately with national rail infrastructure company Network Rail. When Network Rail signal and control staff strike, the company can operate its largest integrated control centers using management, but cannot operate most secondary routes. As a result, the network is largely closed even to train operators whose staff are not on strike, such as rail freight companies.
The British government in part justifies its plans on the basis that several other European countries — including France, Spain, and Italy — have similar minimum-service laws. However, critics point out that not only are these laws not always followed, so minimum services don't run, but also that because a minimum service is provided, localized strikes — as seen regularly in France — become more commonplace, and may even make them last longer.