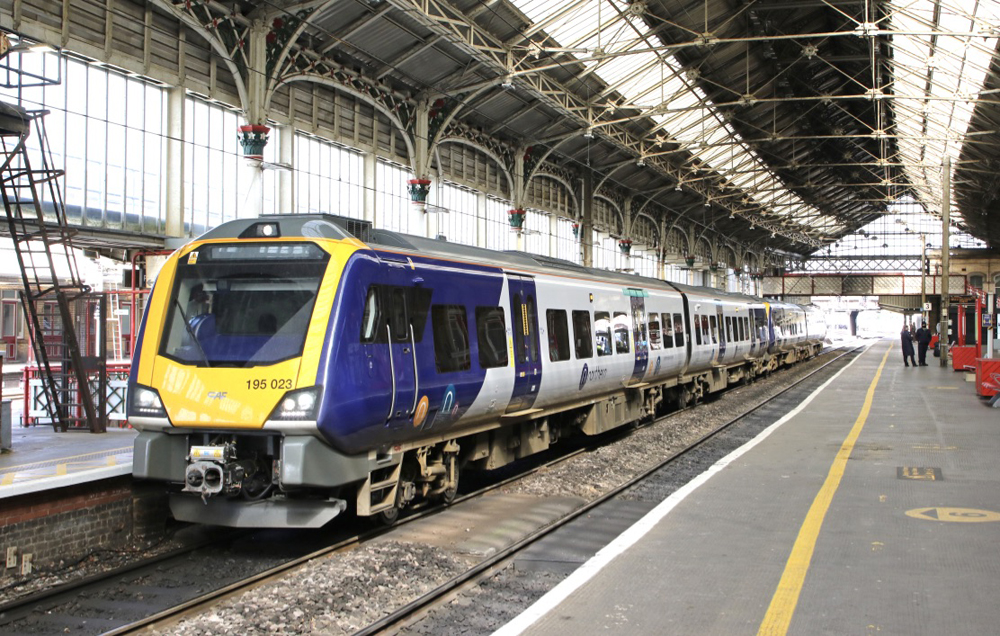 LONDON — The British Government has announced plans to create a single national ,government-owned rail company to run the railway network and, via mostly private contractors, operate most passenger trains in the UK.
That such a move is planned, reversing decades of complex privatization is remarkable, but even moreso is that the government is from the same Conservative Party that introduced privatisation in the first place. (The Conservative Party is normally seen as pro-private enterprise and on the center-right of politics, the closest thing in British politics to the U.S. Republican Party).
A detailed analysis has been published that is, for a government document, remarkably open to criticism of what only months ago was government policy. Following its recommendations, new legislation is required to make the bigger changes.
The starting point was a review by Keith Williams, former Chairman of British Airways, who was asked to look at the entire UK rail industry following a botched national timetable change in 2018. The change led to large-scale disruptions; in some cases, more trains were being planned than routes had the capacity to handle. The resulting document, which had been due for publication in 2020, was delayed by the coronavirus pandemic, which saw rail travel plummet because of stay-at-home orders. Transportation Secretary Grant Shapps has taken close interest in the report, and the document, published earlier this month, carries his name as well. This suggests he will try to make the report's recommendations happen. The full report is available here.
New company to be named Great British Railways
The new national rail company will be called Great British Railways and will include all of the existing Network Rail company, which owns and maintains the rail infrastructure. It will also include much of the work done by central government specifying (sometimes in minute detail) what services should be offered. A key problem with the privatized industry is fragmentation, with multiple companies — each with its own management costs and regulated by multiple, often very long, contracts — responsible for parts of rail service.
By bringing most elements into one company, the plan's authors believe service will be better and costs will fall — with potential savings of around 15% of total industry costs. Other major changes planned are a new fare system, replacing the exceptionally complex current system with something much simpler. This does not necessarily mean it will be cheaper for passengers. The government has also decided the industry needs a long-term plan, which the industry has sought for decades. This should see a 30-year strategic plan to prioritize future investment.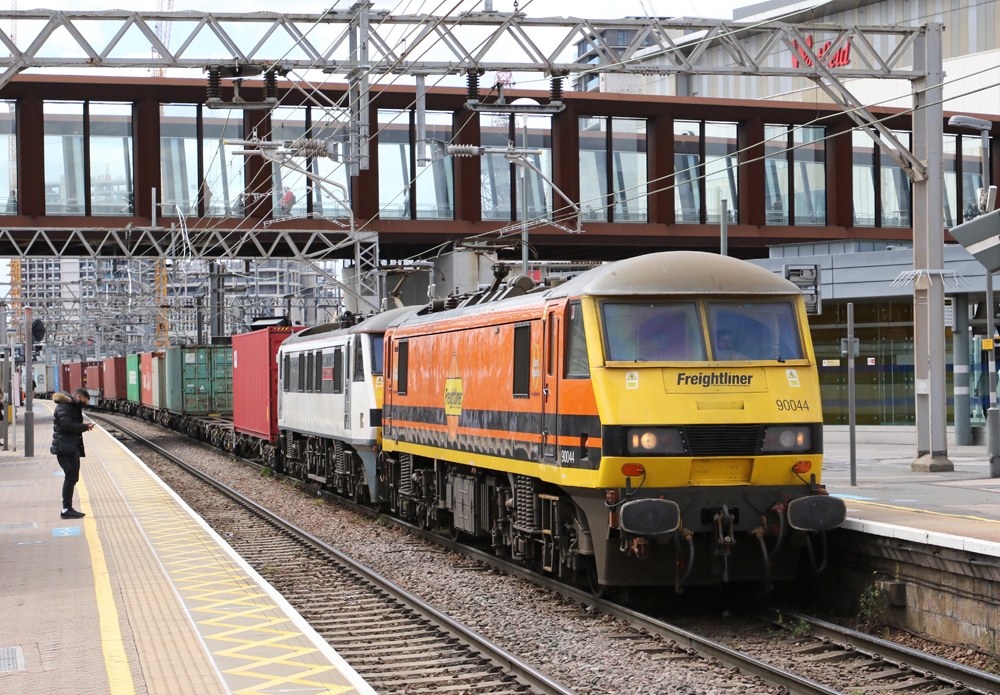 Private companies will still be involved in operating trains, owning the train fleets (almost all owned by banks or leasing firms), and maintaining the track. But instead of multiple companies having to agree on proposed changes, Great British Railways will be the overall operator. (The name seems to have been chosen to avoid the British Rail name used for the last state-owned national rail company, although the official name was actually British Railways.) A new national Great British Railways website will replace 15-plus individual company websites, and standardized liveries are planned, replacing the current wide variety.
Still to be worked out is much of the detail how the "new" industry will work. Legislation to set up the new company and change how the industry is regulated is being planned. This will take some time, so the new organization is unlikely to be in place before 2023. Current franchised passenger operators are operating with interim contracts and receiving government management payments. The new plan envisages moving to concession-style contracts, as widely used in Germany and in some U.S. commuter rail operations. (Massachusetts Bay Transportation Authority and Virginia Railway Express commuter trains are operated by French firm Keolis, which also runs some British trains). All fare revenue go to Great British Railways, which will then pay its contractors. On some long-distance routes, there may be revenue sharing to create incentives for new revenues.
Freight traffic, almost all of which is handled by private companies, plus some "commercial" private passenger services will continue in the new industry structure, although it is unclear exactly how open-access commercial passenger services will operate. Also unclear is the long-term level of track access tolls paid by freight and private passenger operators.
Proposals welcomed
The government's proposal says "Great British Railways will be the single guiding mind and leader that the railways currently lack". That much has been welcomed by many companies in the industry. After more than 25 years in which government ministers have been able to hide unpalatable decisions – or at least get the private train operators to take the blame – that responsibility will soon be back with the government.
While current ministers are enthusiastic about the plan, they are unlikely to be in the job for more than a few years. It remains to be seen whether their successors will be so keen after something goes wrong, or public opinion goes against moves such as fare increases or cuts in service.